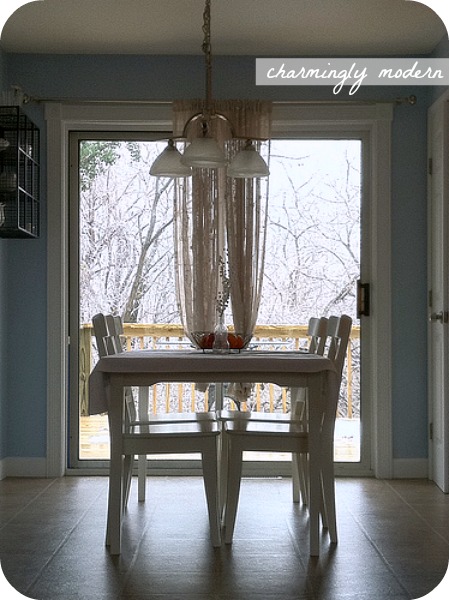 A beautiful view
I love sitting on my couch and looking out my back door…today the view was particularly lovely due to my clean kitchen table and the ice-packed trees in our backyard.
I took these photos with my iPhone. Still haven't charged the Nikon. Mostly because I hate that camera and I'm secretly pining after something like this…but I don't have $629.00 to drop on a camera 😉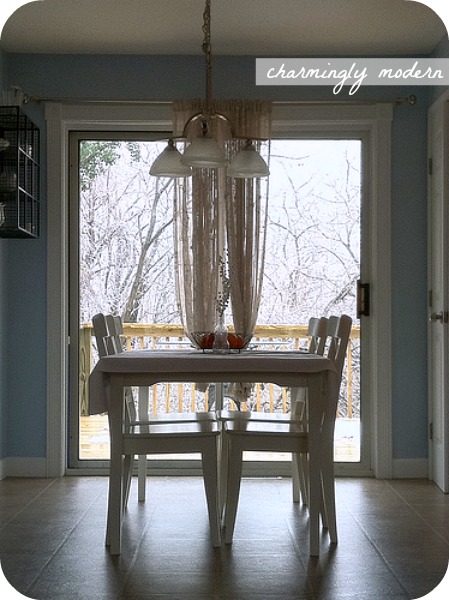 And here are some of my trees, covered in ice: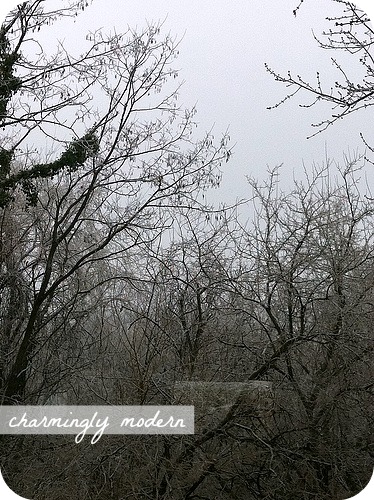 How has the first of your February been?