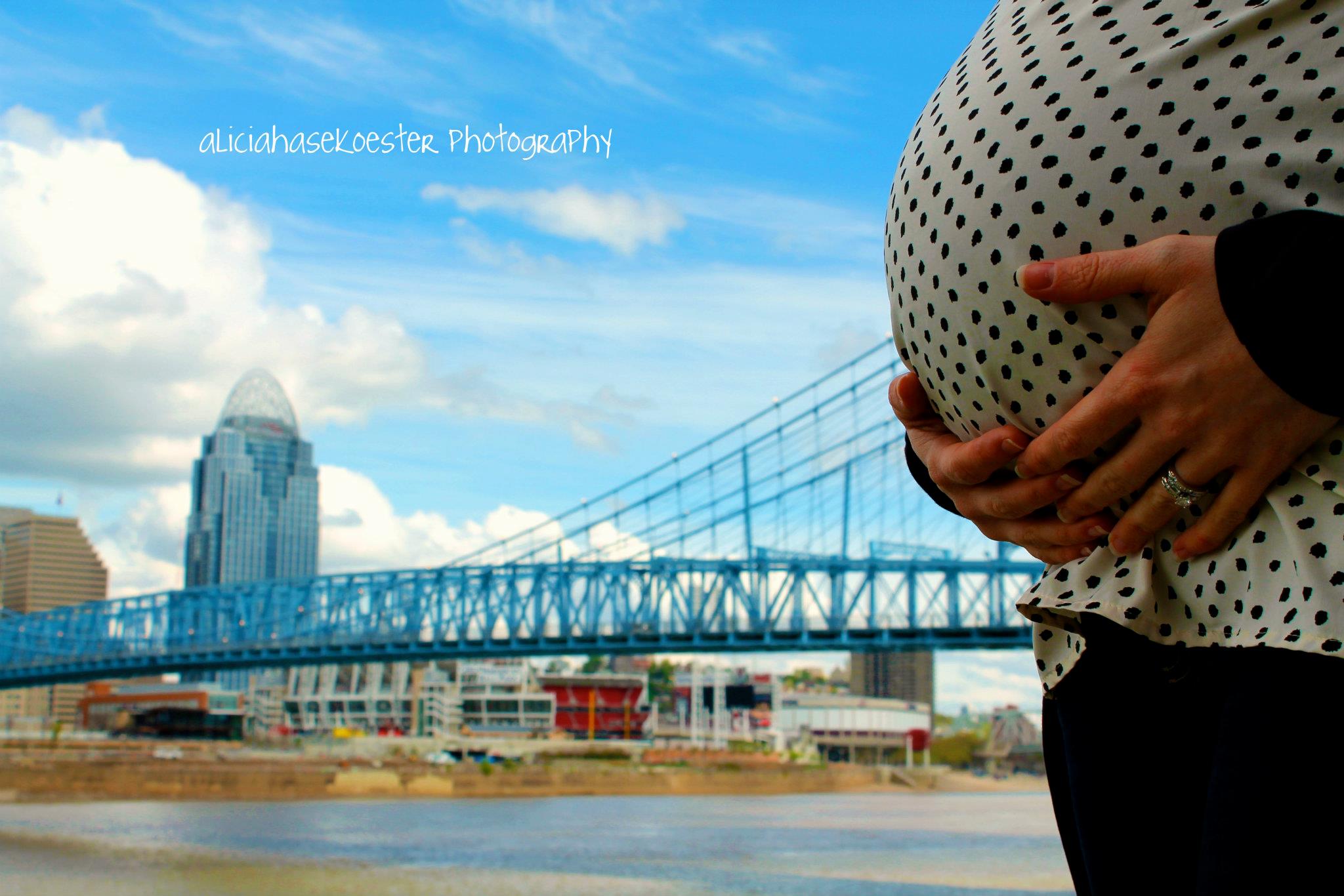 My second set of maternity photos
On March 24th, I had my second set of maternity photos taken by aliciahasekoester photography. It was my last day of 36 weeks and I had no idea that I would be holding my son in two weeks time.
I loved my first set and I love my second set just as much, if not more! There are some really beautiful shots. Here are a few of my favs: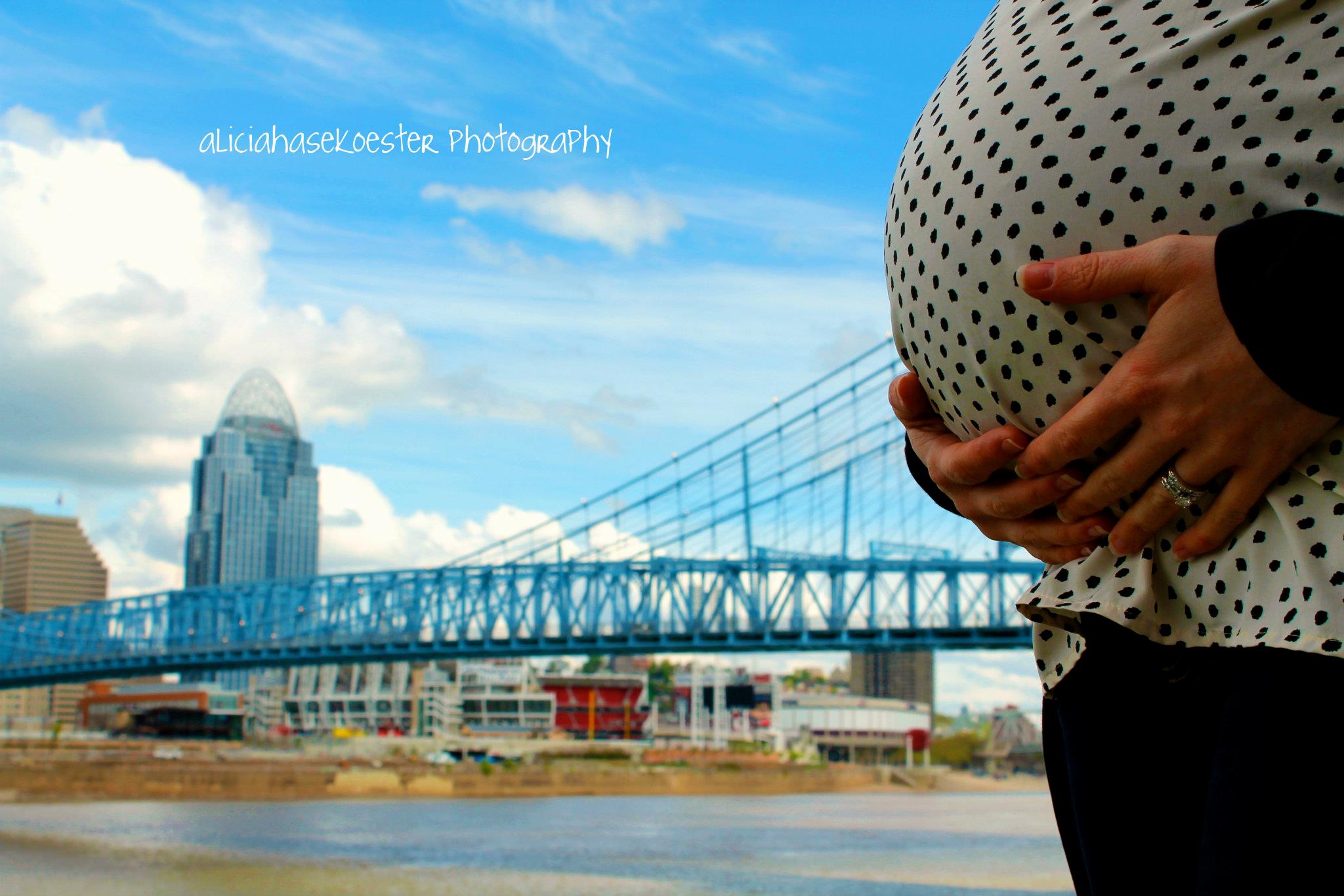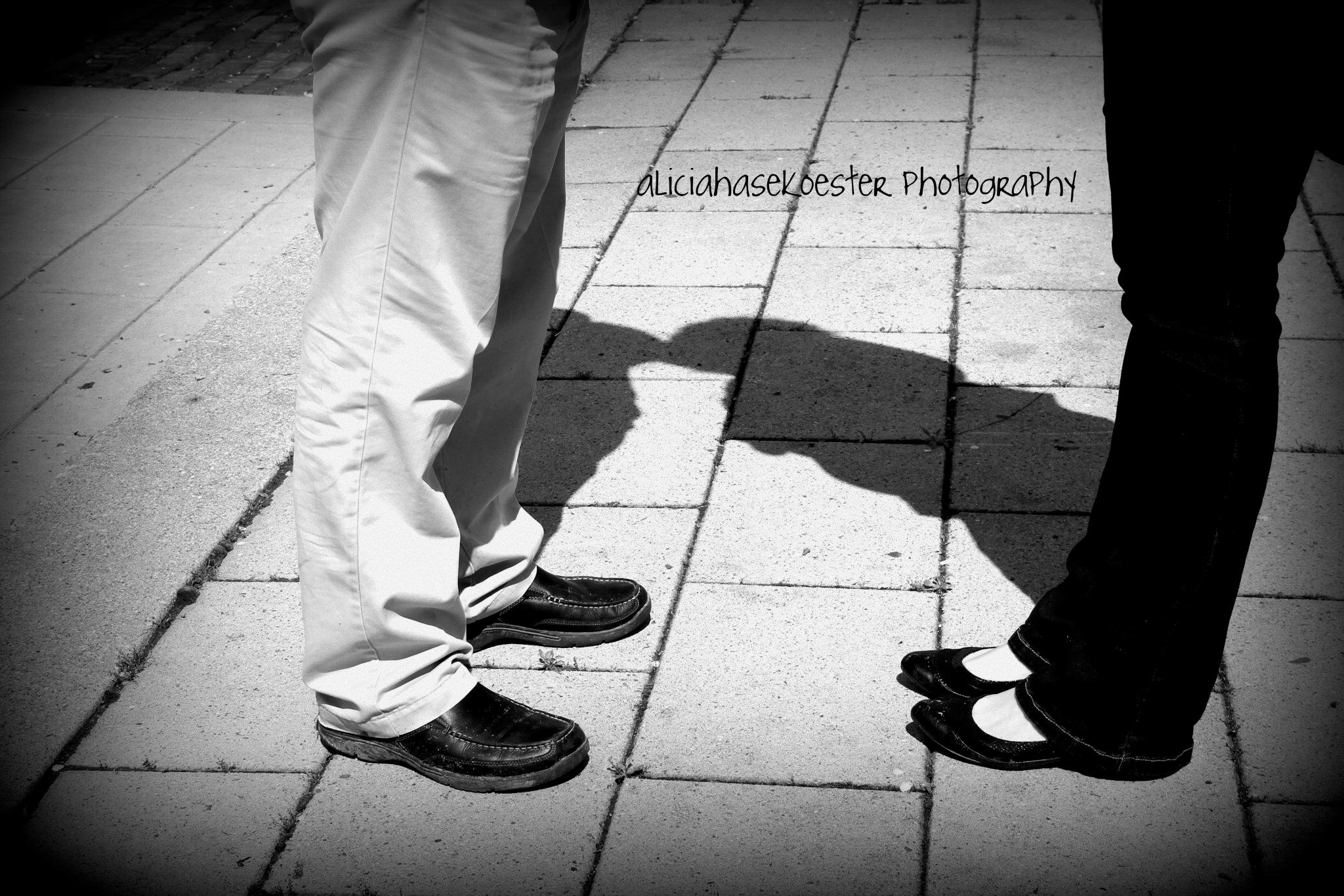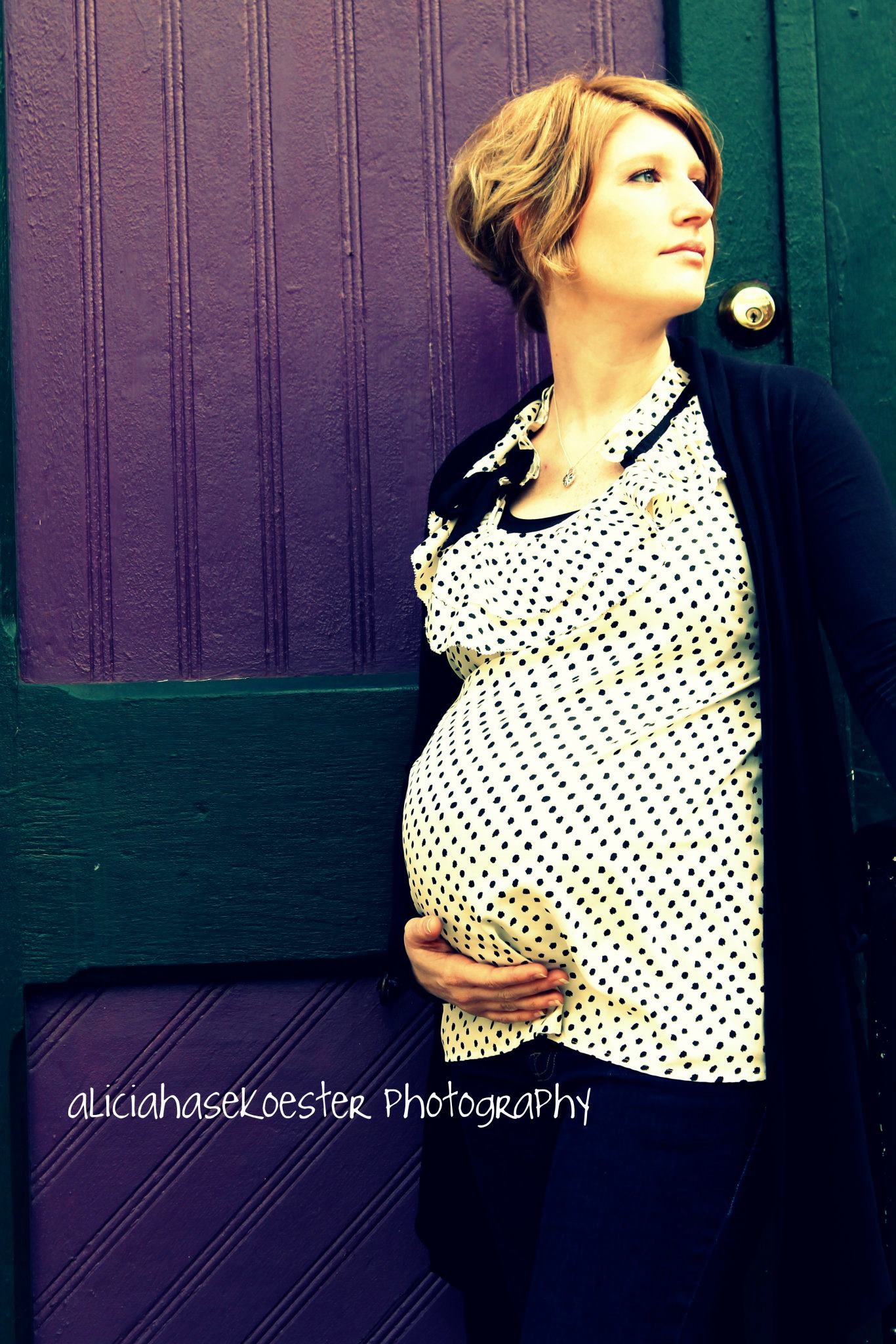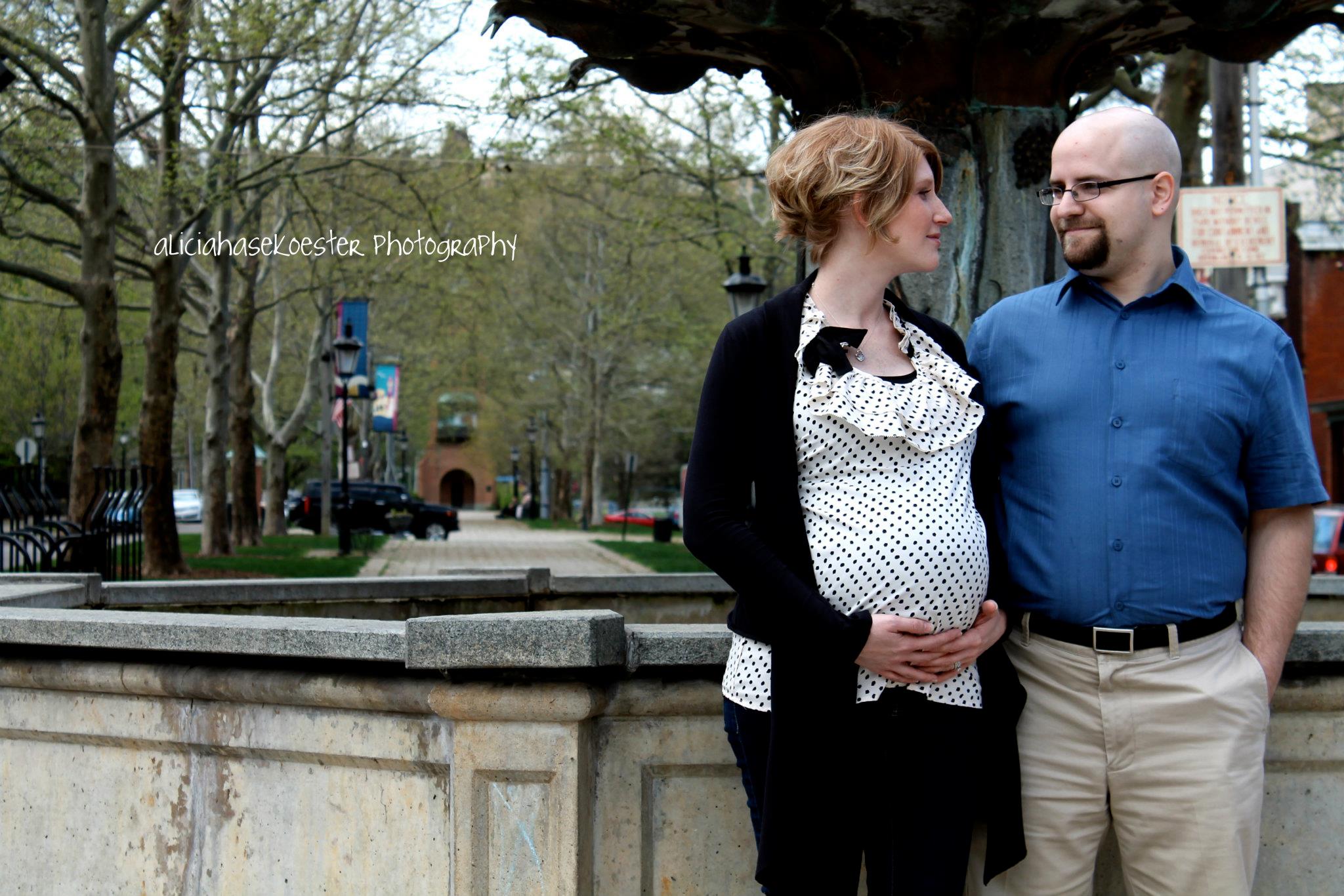 They're all just beautiful! It's surreal to look at these pictures now, while having my son with me.
You can check out the full set by clicking here!