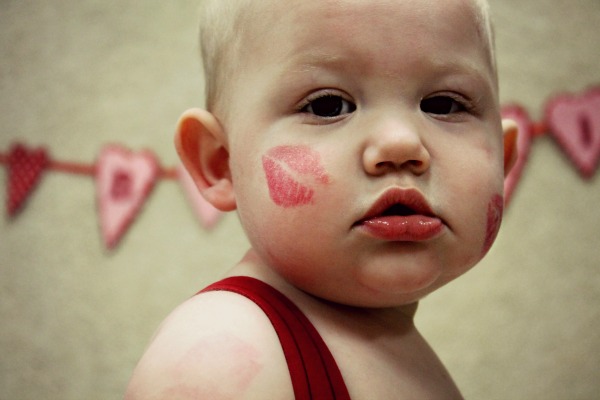 Our Valentine's Day, 2013
Yesterday was Valentine's Day … *cue dreamy sighs and hearts floating in the air*
I've never been too terribly into Valentine's Day. I remember in grade school there always being a mass competition to see who could best transform a shoe box into a "mailbox" to collect all the valentine's you'd receive from classmates. One particular creation of mine stands out in my memory – I covered a shoe box in aluminum foil and pink construction paper hearts decorated with glitter. Maybe not the most creative, but probably the most flashy. And who doesn't love a flashy valentine mailbox? No one, that's who.
But yesterday morning, when the sun started peeking through our curtains and I heard "eeiii eeiiiiaahh" (which is baby speak for "hey I'm awake, come get me!") over the monitor, I remembered what day it was and looked forward to my morning hug a little bit more than usual. For the last five years, I've had my husband as my Valentine, but this year I not only had him but I also had this guy: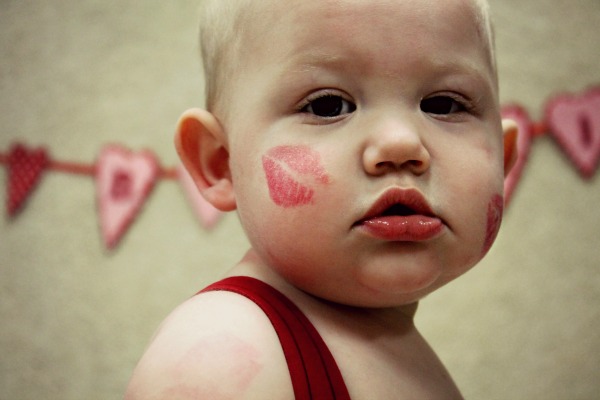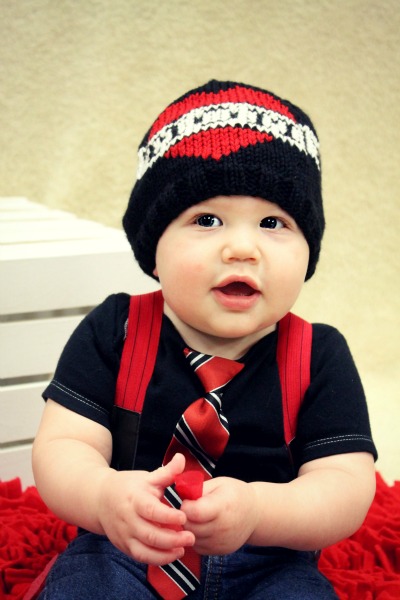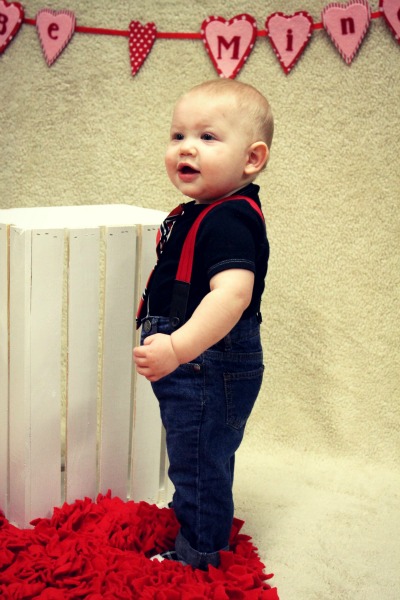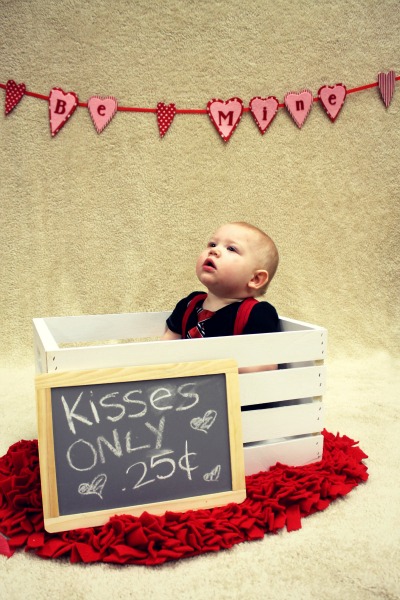 Photos by aliciahasekoester photography
To celebrate Ezra's first Valentine's Day, we played it pretty low key – we had a delicious breakfast, played our hearts out and went on an afternoon date at Starbucks. When Alex got home, he brought flowers and a gift with him; a gift he and Ezra had picked out a few weeks before. Sneaky guys!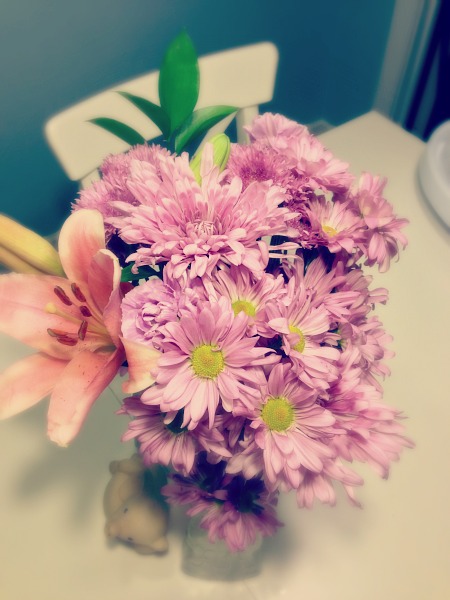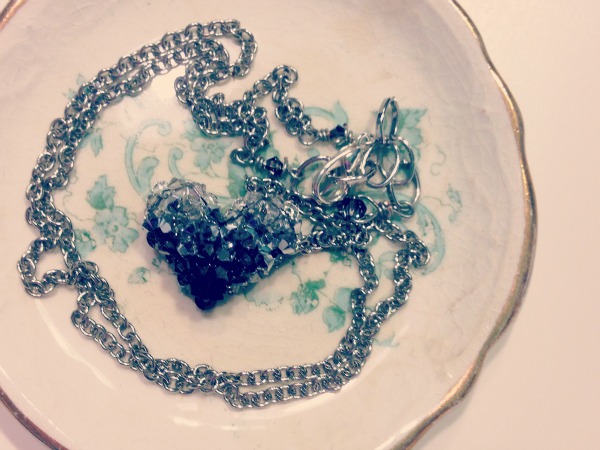 I love the pendant Alex and Ezra picked out for me. It's a gradated Swarovski crystal heart, handmade by Emmy at Knitwits Contemporary Yarn Shop. She is their bead/jewelry girl and she is unbelievably talented.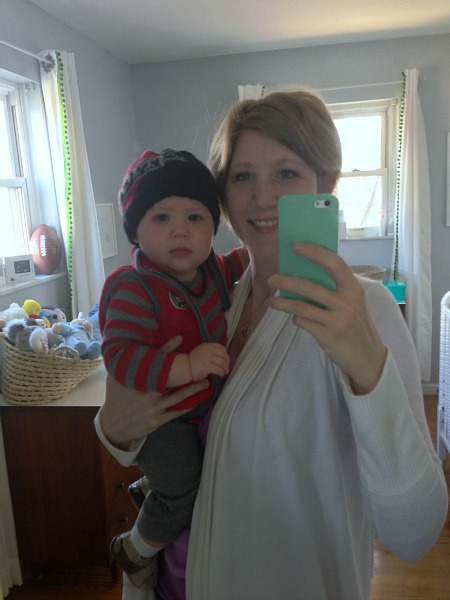 Ezra felt like being very serious for this picture. These days, about the only way I can get a good picture with him is if I'm holding him or we're in an unfamiliar environment. Otherwise, it's all blur and hands flying and legs everywhere. This child is all boy, already wild at the ripe old age of 10 months.
Hope you had a nice Valentine's Day, filled with exactly the right amounts of everything you love and cherish. 🙂