Psst – Did you know you can follow Charmingly Modern on Bloglovin? It's true! Just click this link > Follow my blog with Bloglovin
It's Friday! And I used to do this little feature called "A glimpse of…" every Friday but it's been quite awhile since I've written one. So, here we are. Here's a little glimpse into some stuff that's been happening around here.
First things first – I missed out on the Emily Ley 2014 planner 🙁  cue sad trombone
I had the tab open for a few days after I shared my 2014 planner and was finally ready to commit, and when I refreshed the page the planners were totally sold out. Such a bummer! But that just means I'll probably stick with my Plum Paper Designs Life Planner for now. Though I am still debating whether or not to order a new Plum Paper planner… because I am crazy like that.

Now, onto some pics of our last week or so –
Here's an old one, all the way back to Christmas!
Since we were in the middle of packing up to move, we didn't put a Christmas tree up this year. I know – gasp! shock! But I didn't want to have one more thing to deal with unpacking then re-packing. So, instead, we put a tiny tree on our kitchen table and set the presents there.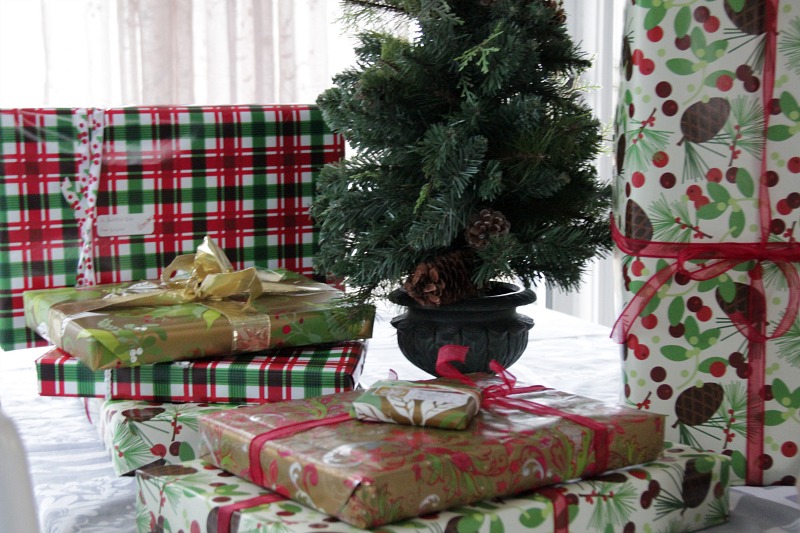 And, of course, we had a fox tree topper. It's actually a fox ornament that we picked up at the Krohn Conservatory when we took Ezra there to check out their holiday train display. But the little fox was perfectly proportioned for the top of this mini-tree!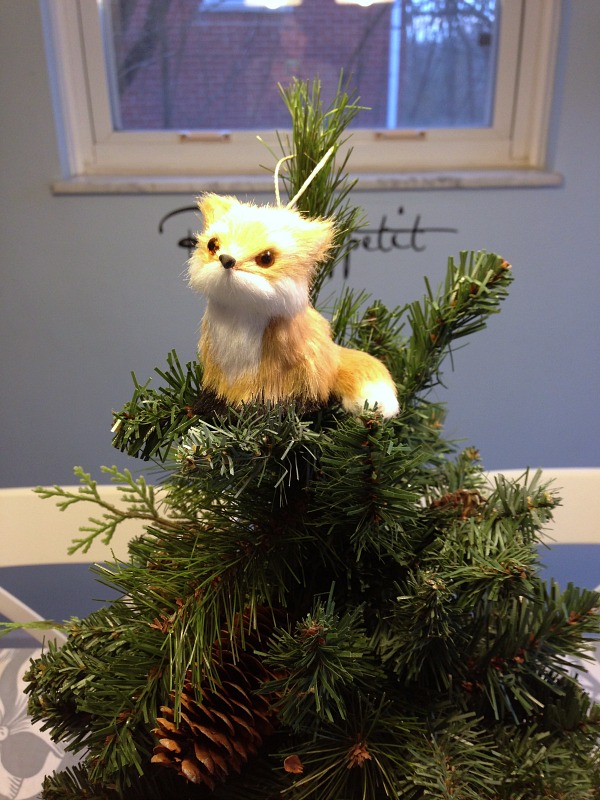 The pets have been adjusting to life in an apartment. Caspian thinks we have upper cabinets with no soffit covering the gap between the top and ceiling just for his enjoyment. And Aslan got his furs cut…which isn't really anything exciting for him, but it made me happy.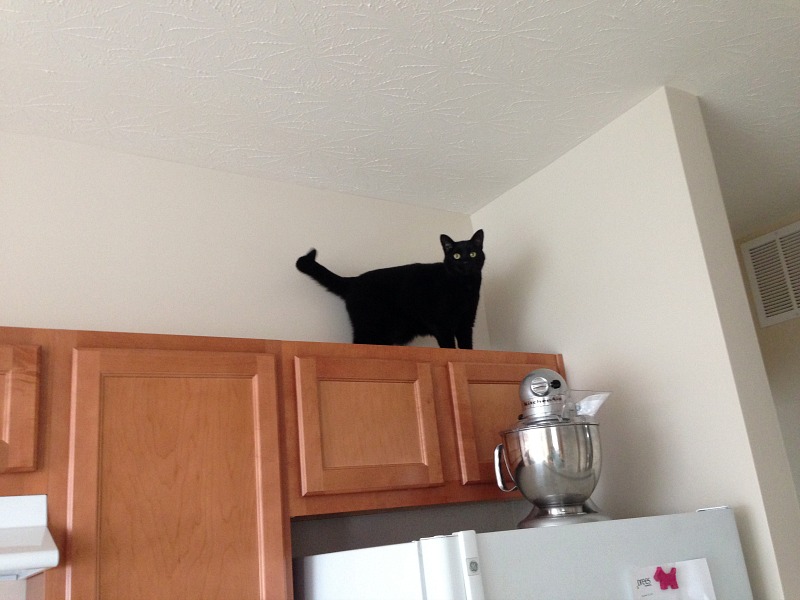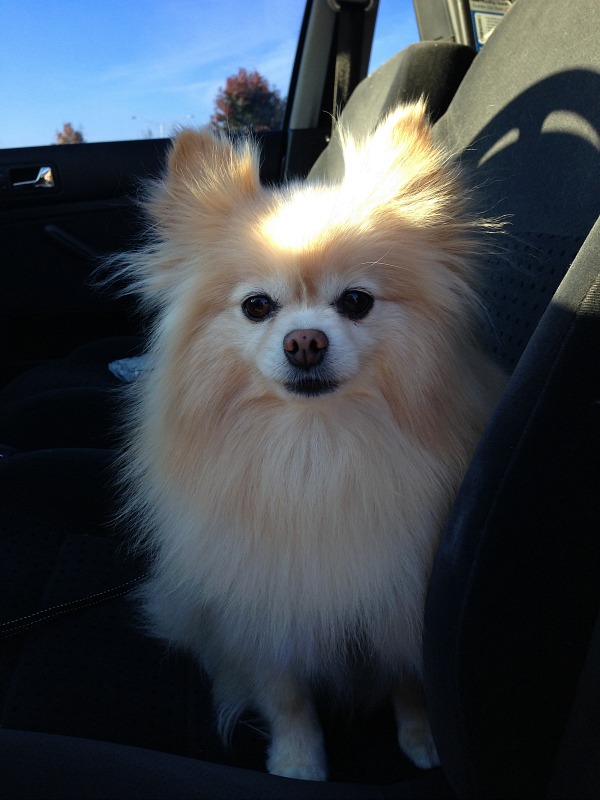 This picture doesn't really do his new look justice. He is very shaped looking, and in fact vaguely resembles Boo. I don't know why we've never asked for a Boo haircut before for him, but from now on it just might be his signature look. The way his fur is shaped up from the front makes him look like he has huge shoulder muscles. Because obviously he does. He lifts weights every night. Duh.
He also has to keep up his cardio level with walks. Ezra is getting so good at handling the leash, too. These two make a cute pair!
This past week, life is finally getting back to normal. It's still weird to wake up in the apartment versus our old house, but I'm getting more and more excited watching the progress of the new house. Tomorrow we are paying a visit to the site to see what's going on. I snuck a peek yesterday – shhhhhhh – and was shocked at how much framing had been accomplished in just a week's time. I haven't decided how often to update on the progress, but I think for now I'll keep it to weekly progress posts until we get to the point where the progress isn't that exciting (like when they are just painting or laying down the floor).
I've also decided that I need to write about our experiences here in the apartment. I'm not talking like in a philosophical way – like it's some life-changing event we are going through. I'm talking about how weird it is to rent. People are weird. And you don't realize it, really, until you share walls with them.
Last update – I chopped all my hair off (again)! I also went darker. Please excuse my awkward expression.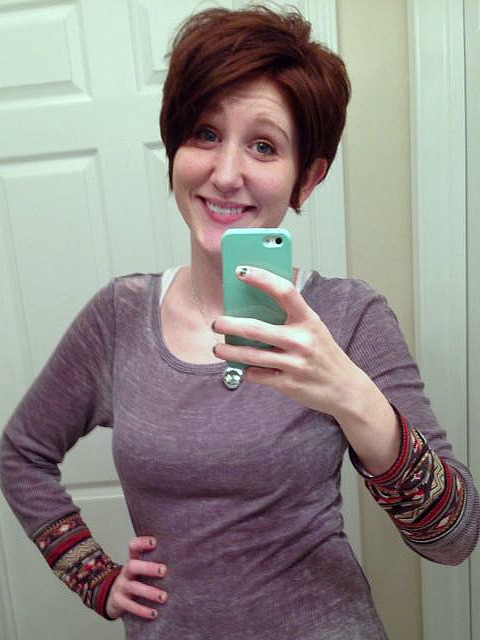 Well, that about wraps it up! Nothing too exciting – other than the house building stuff! What's new in your world?