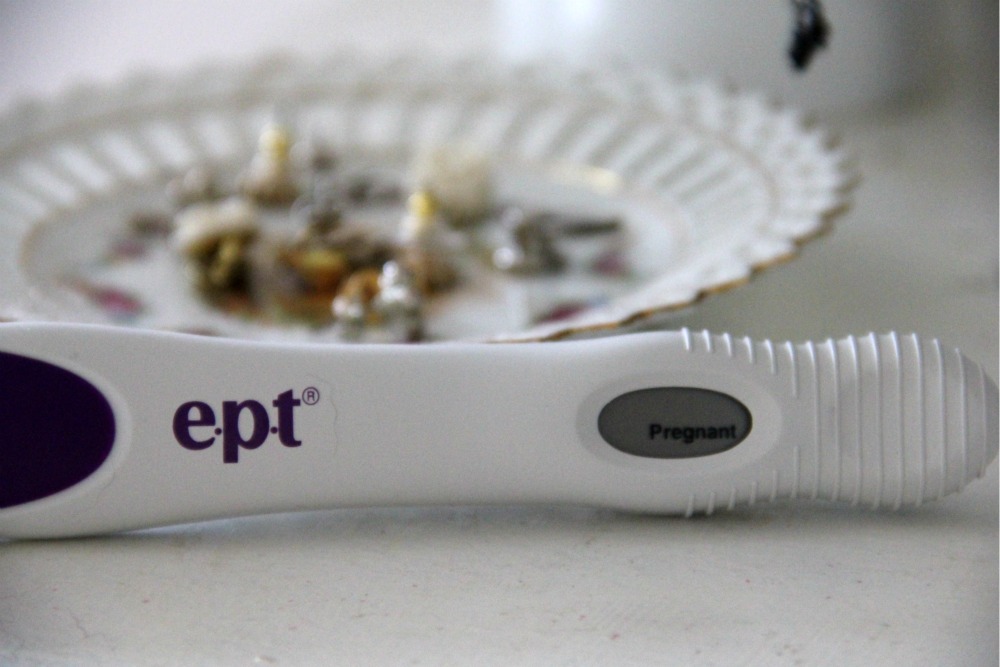 A new addition
Back in July, my husband and I got some very exciting news.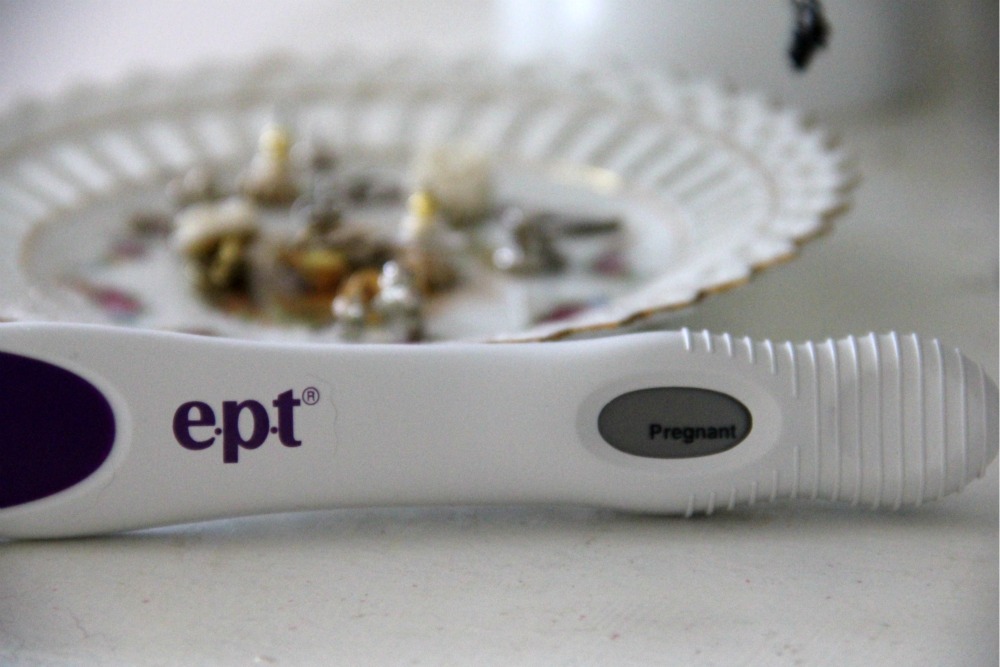 This pregnancy wasn't unplanned but it certainly was a surprise! We had been trying for less than a month – in fact, it took just a week – so we felt so very blessed by this new. Unfortunately, when I took this test my husband was out of town on a business trip in Las Vegas so he had to hear the news over the phone… there was no way I could contain myself for a few more days until he came home!
I'm 15 weeks along now, coming up on the 16th week on Sunday. I'm due April 15, 2012 and we won't find out if it's a boy or a girl until the week after Thanksgiving. We haven't done too much planning yet, other than starting some registries just to get the bulk of that work out of the way. We had already cleared out the room we were anticipating using as a nursery because we weren't sure how long it would take to get pregnant, and I'm so glad we did that work already. The only furniture we will need is a crib; we re-purposed other furniture from around the house for a dresser, changing table and rocker.
You'll start seeing updates about the baby sprinkled throughout, but I don't intend to make this a mommy blog. It's a life blog, though, so I hope you're looking forward to seeing some baby things here and there!