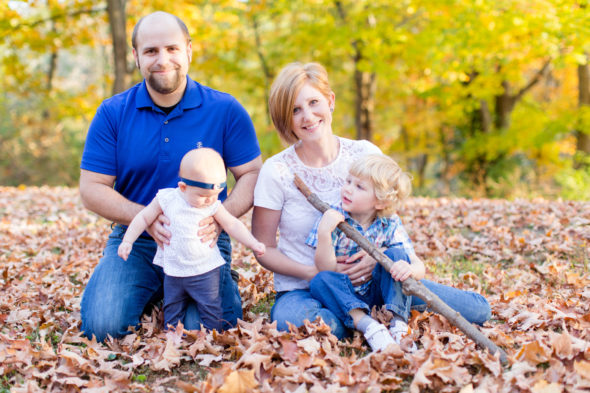 Hi there.
My name is Amanda, and this is my blog.

Some facts you might be interested (or might not be interested) in knowing about me:
I'm a mom to a beautiful boy named Ezra, who is the silliest person alive. And I'm a mama to a little girl, Penny, who just joined our family in April 2015. Which means I have two kids whose birthdays are both in April. Hope they don't mind joint birthday parties!

I'm a wife to a handsome dude named Alex, who is the second silliest person alive and is also the most kind-hearted guy I know.
I'm a Christian, who grew up in Church of Christ but I don't practice that denomination. My husband has a Catholic and Jewish background. We are practicing Messianic Jews.
I'm a little bit obsessed with budgeting, saving money and getting staying out of debt.
I'm a creative and a bit of a free spirit with a good dose of practicality. I don't believe in cubicles, but that doesn't mean I don't respect them 🙂
Professionally, I'm a writer, a social media content manager, and have fallen into the world of graphic design as well.
With writing, I focus on freelance copy writing with a bit of editing mixed in. I can write on any topic, but am most confident writing on topics relating to the craft industry, parenting/motherhood and tea. Not much of my writing is published online, as I tend to work primarily with small businesses in creating marketing copy, newsletter articles and so on.
As a content manager, I create, edit and publish content on social media profiles for small businesses, as well as manage their email marketing campaigns. In terms of social media profiles, this can range from a blog, to managing a Facebook fan page to curating Pinterest boards. Most recently, my clients have included a local tea room and a knit shop.
As a graphic designer, I've created custom logos, buttons, headers, and so on. I've also done some invitation work, and web design. You can check out The Put Together Home for an example of some recent web work. Here's a sampling of my latest graphic work:
Logo for the blog I've begun with my husband –
Business card design for a knit shop –
A logo for hand dipped soy candles –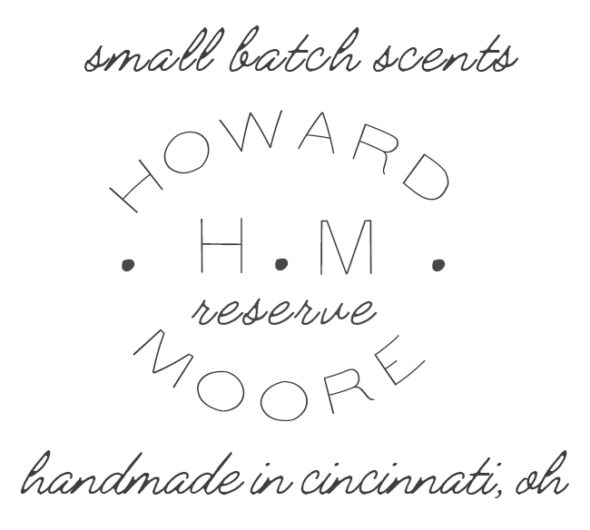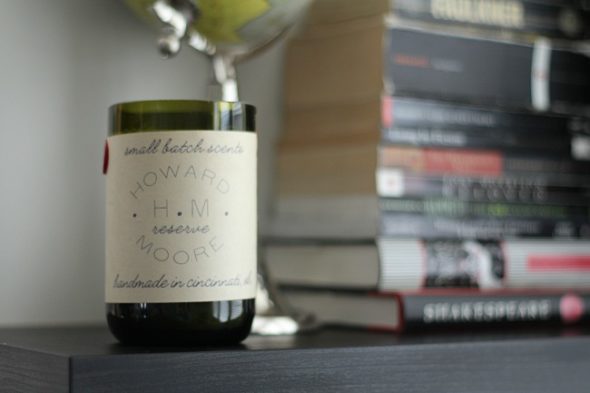 When I'm not working freelance, I'm knitting, or I'm paper crafting, or I'm scrapbooking, or I'm planning in my planner(s). My hands have always gotta be doing something 🙂
And speaking of this blog, you may be wondering what it's all about. I tend to write about my life, projects around our house, budgeting stuff and knitting.
Thanks for checking out my space on the web. If you'd like to get into contact with me, you can drop me an email at amanda [at] charminglymodern [dot] com. Looking forward to hearing from you 🙂