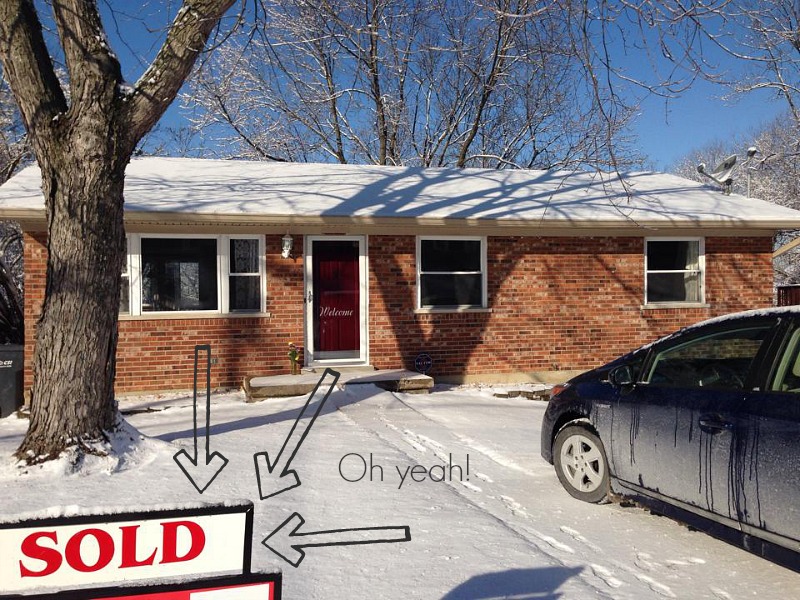 We sold our house!!
I've been biting my virtual tongue since we went under contract back in November and it's been so hard to not spill the beans but I didn't want a single thing to jinx this process.
Let me just say – selling a house is way more stressful than buying one! You pretty much have no control over the situation… someone either likes your house, or they don't and that's that.
We listed our house in September and had 6 showings between listing and going under contract. We were lucky that the right buyer came along so quickly – she fell in love with the house, just like we did back in 2010. And, now she's starting a new chapter in her life and so are we!
Speaking of… before we had an offer on our home, we decided (back in October) to go under contract with a local builder to build the home of our dreams. So, selling our home ASAP became even more important so that we wouldn't be stuck with two mortgages when our new home was completed. It all worked out and now we're just waiting – in a very nice apartment – for our home to be finished and then everything will truly be settled. I'll save the building information for another post.
This post is just to say goodbye to our home of the last three years. I thought I'd do an official house tour since I never shared posts about all the rooms. Enjoy this little walk-through: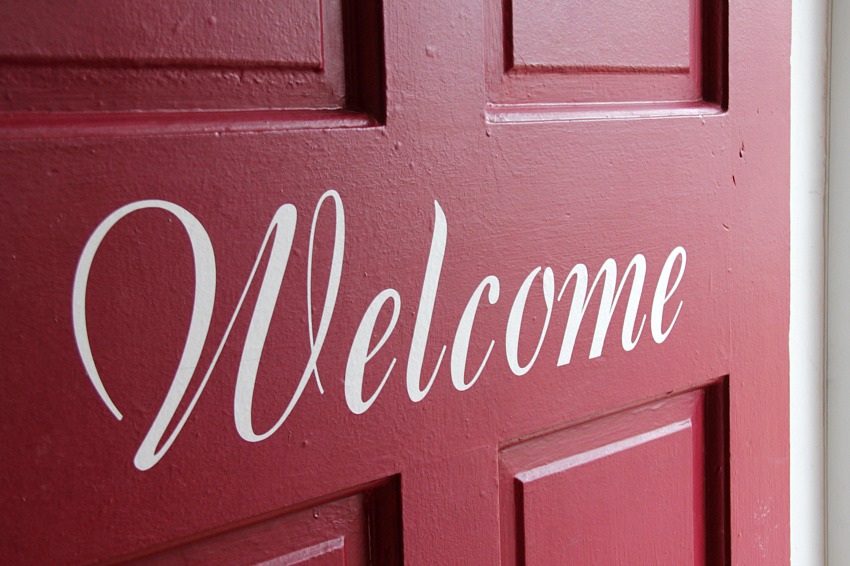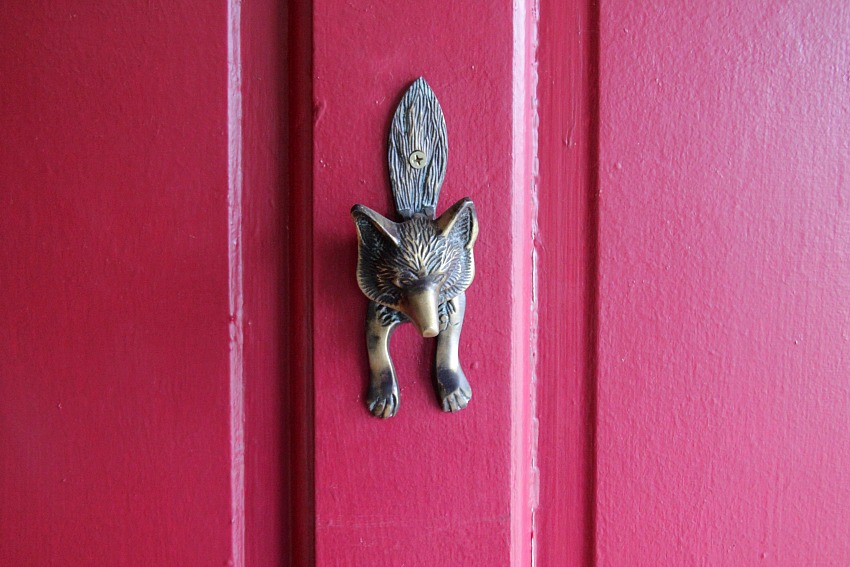 Of course I had a fox door knocker. I mean duh.
And the color of the door is spot on in the first pic. It definitely looks more pink in the second. And we definitely did not have a pink front door.
Upstairs
Living Room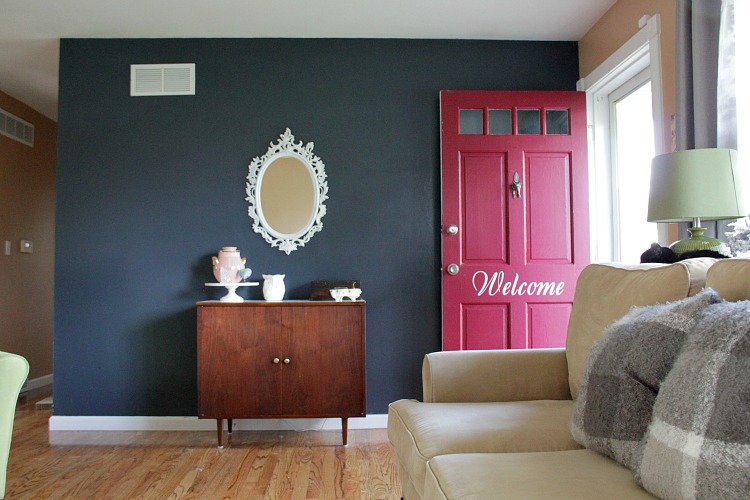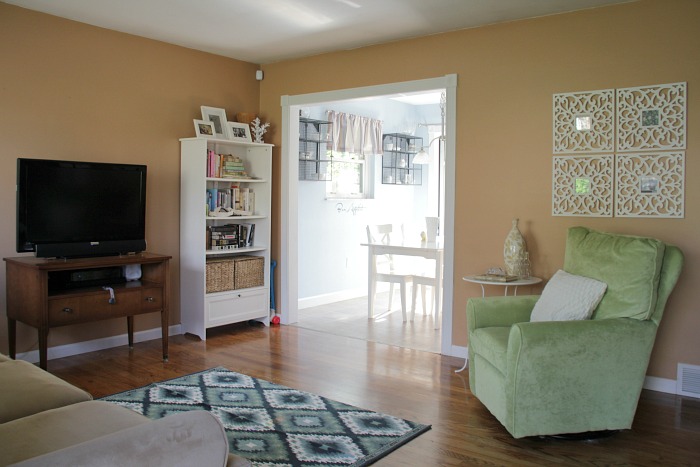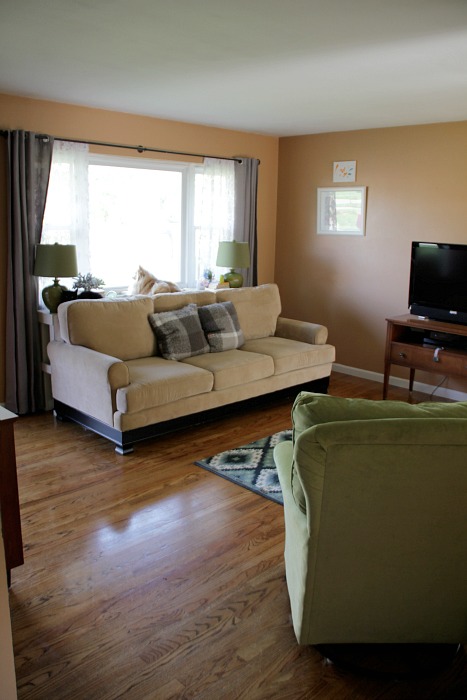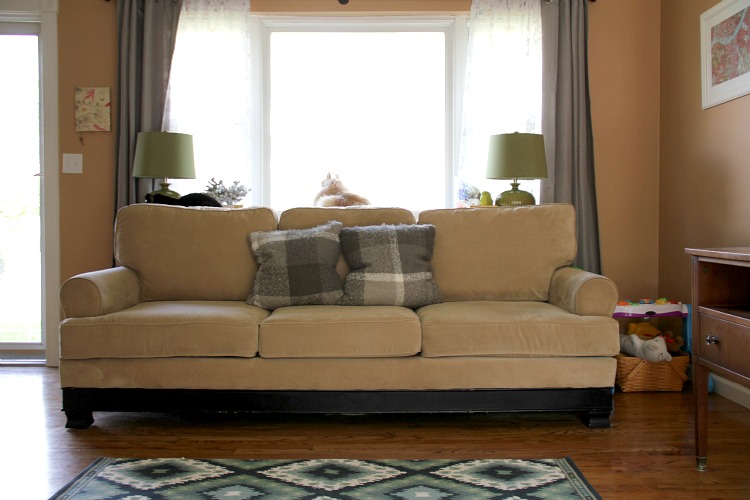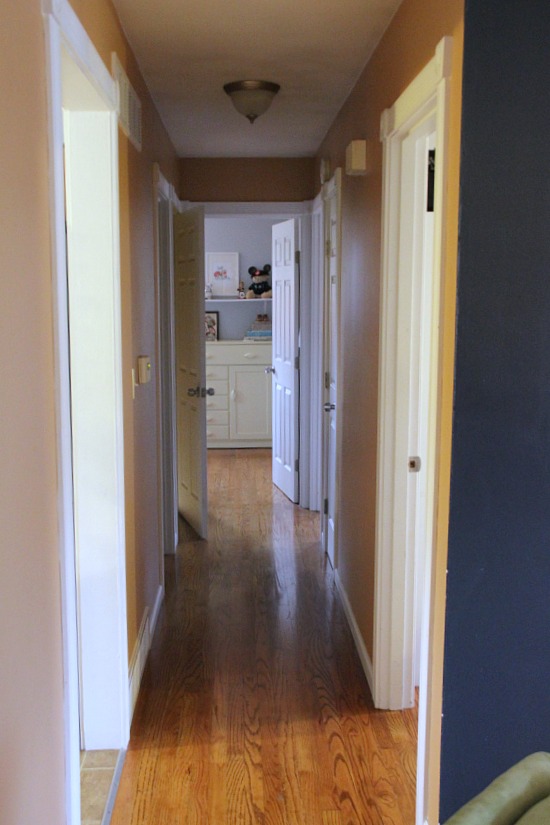 (This picture is not very good quality, unfortunately!)
Ezra's Room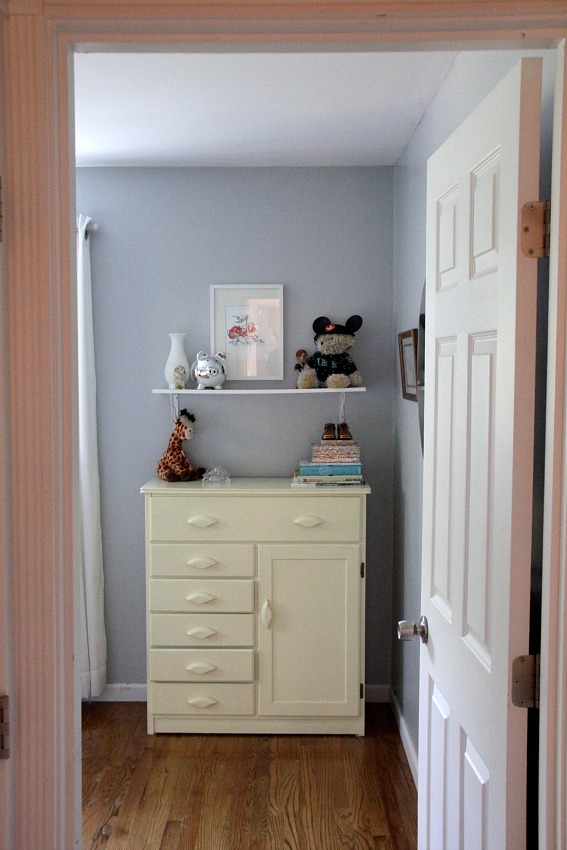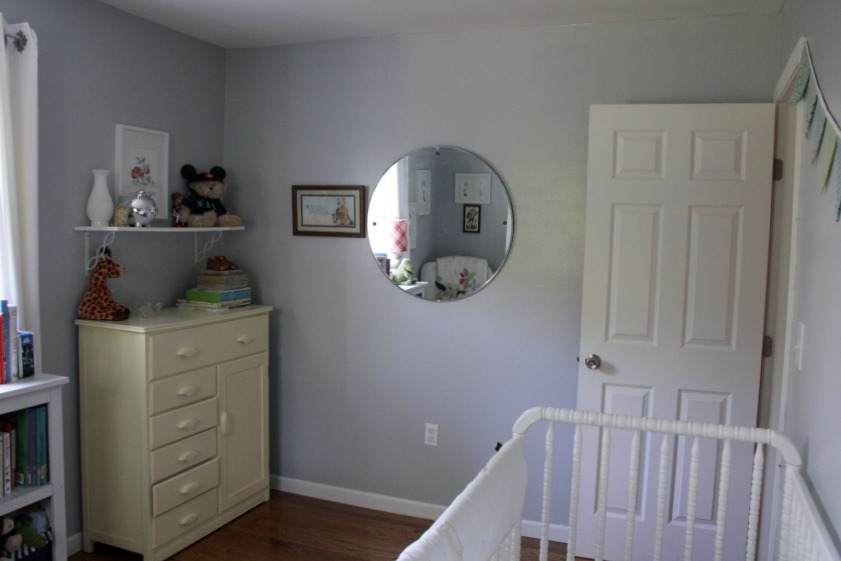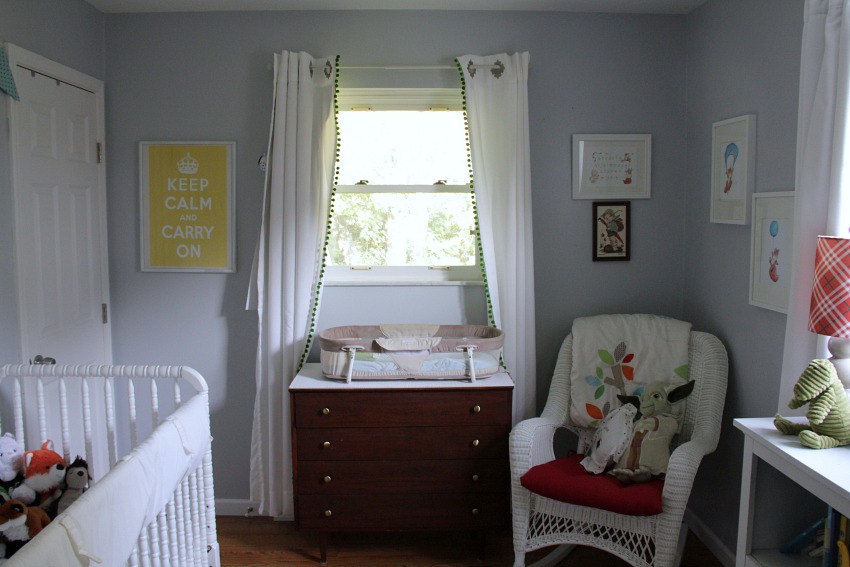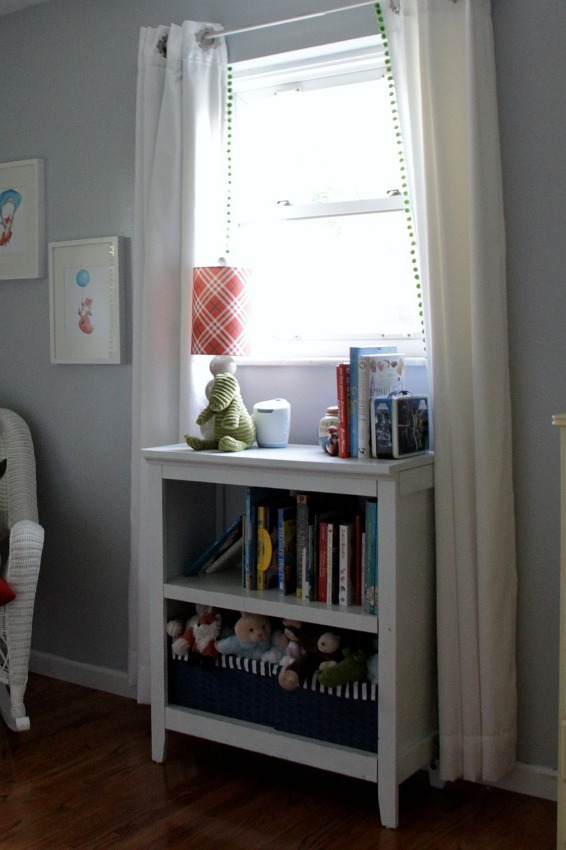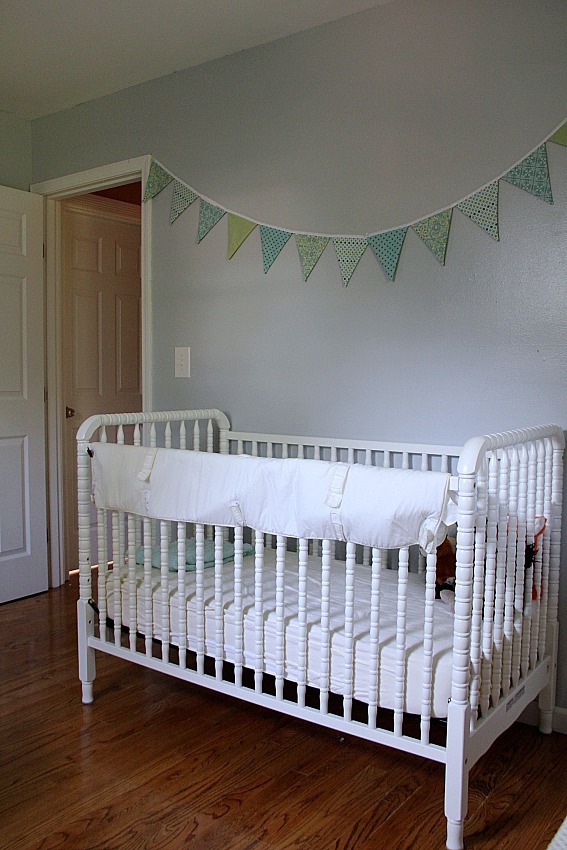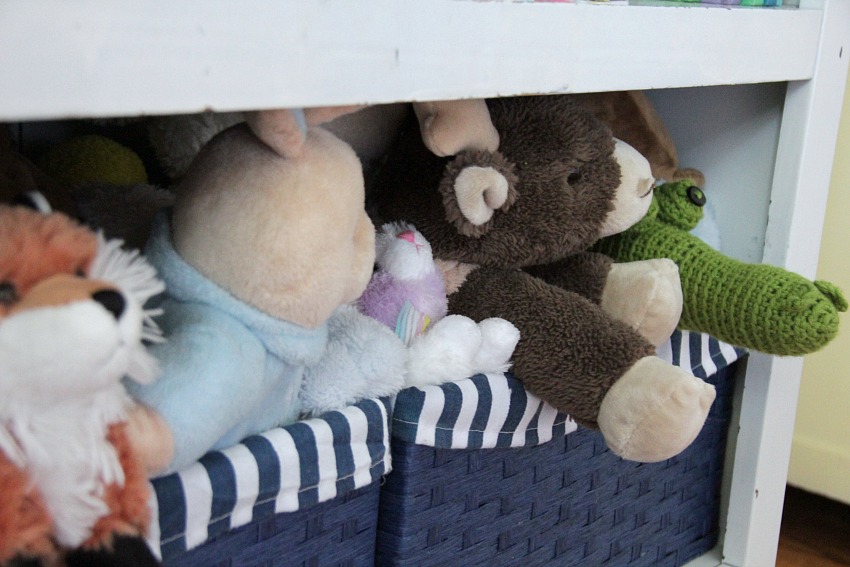 Master Bedroom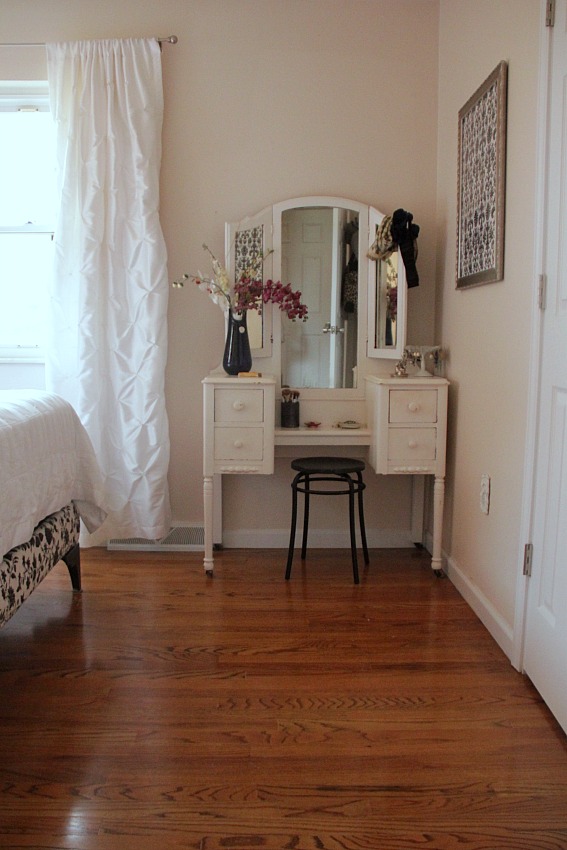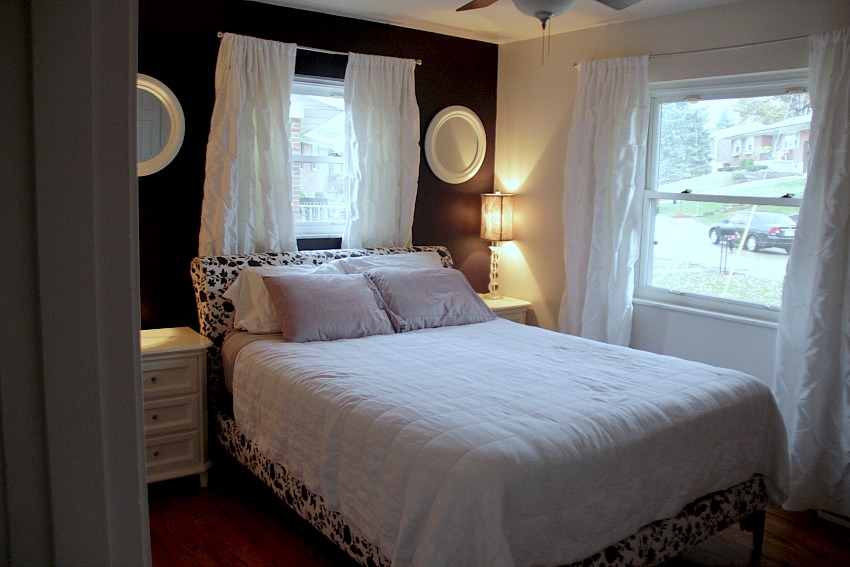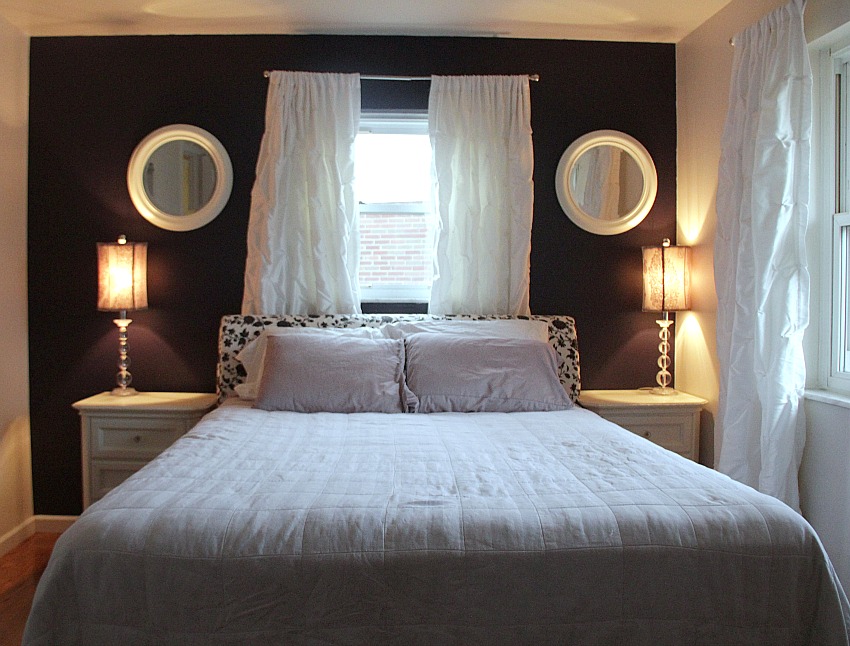 That accent wall is actually a dark purple – beautiful in person, impossible to photograph.
Office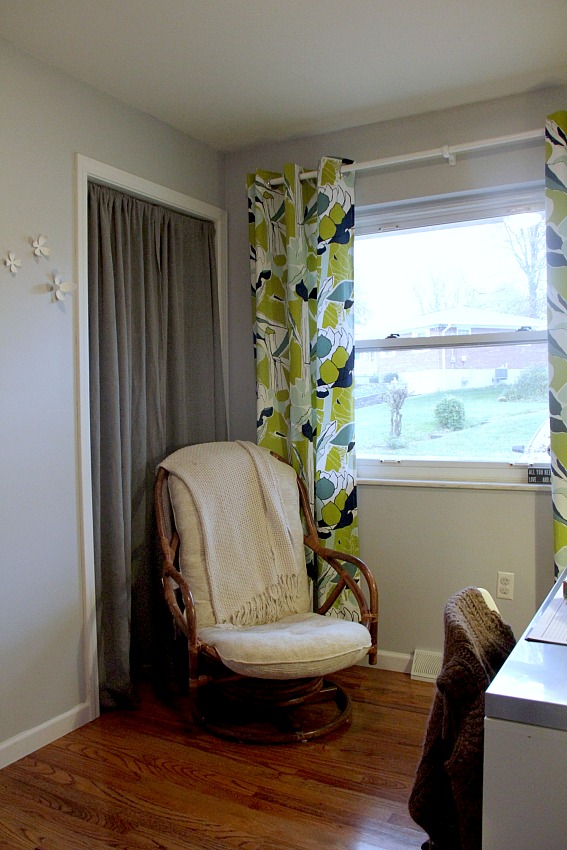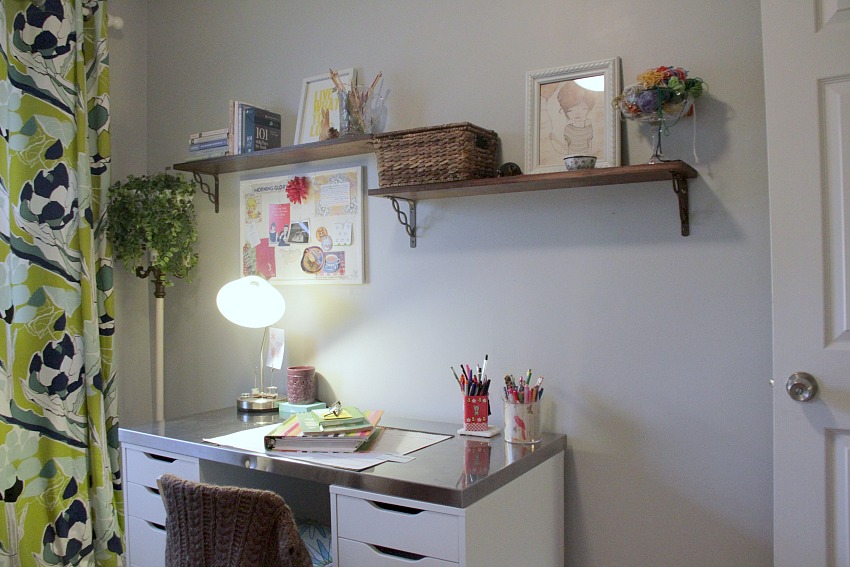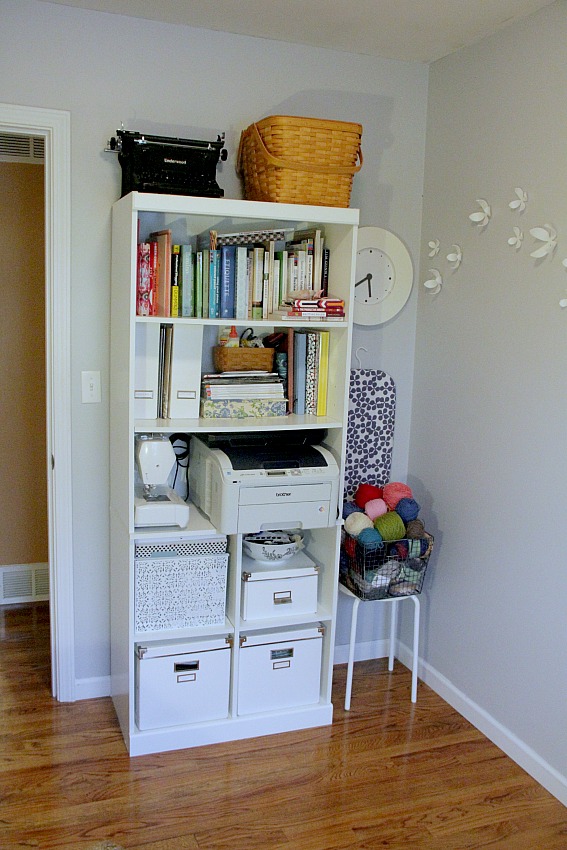 Main Bathroom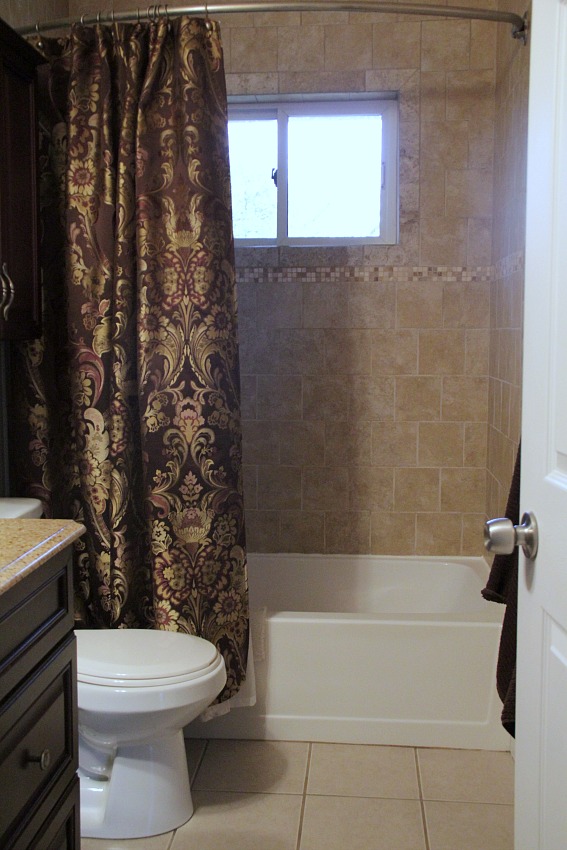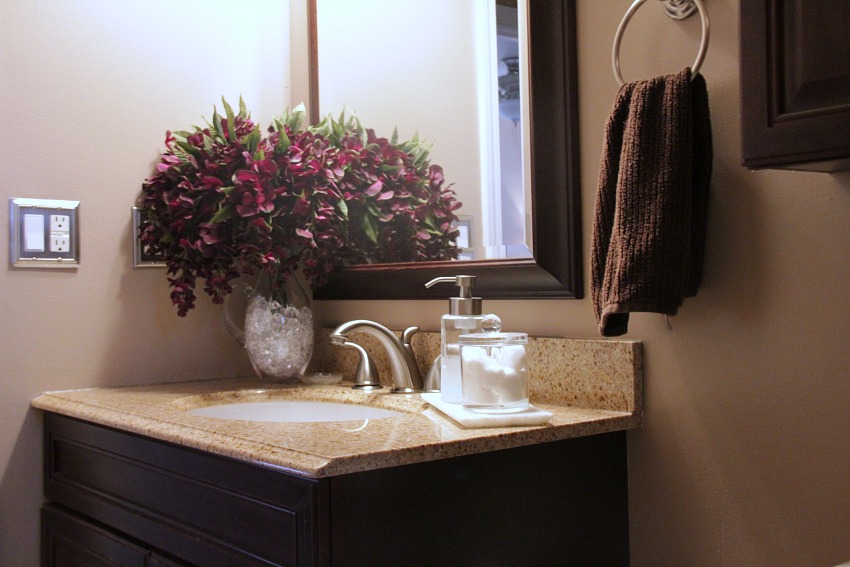 Kitchen
Wish I had better pictures of this space!! I took these at 5pm one night before I quickly ran out the door to pickup Ezra and never reviewed them until I wrote this post. Oops.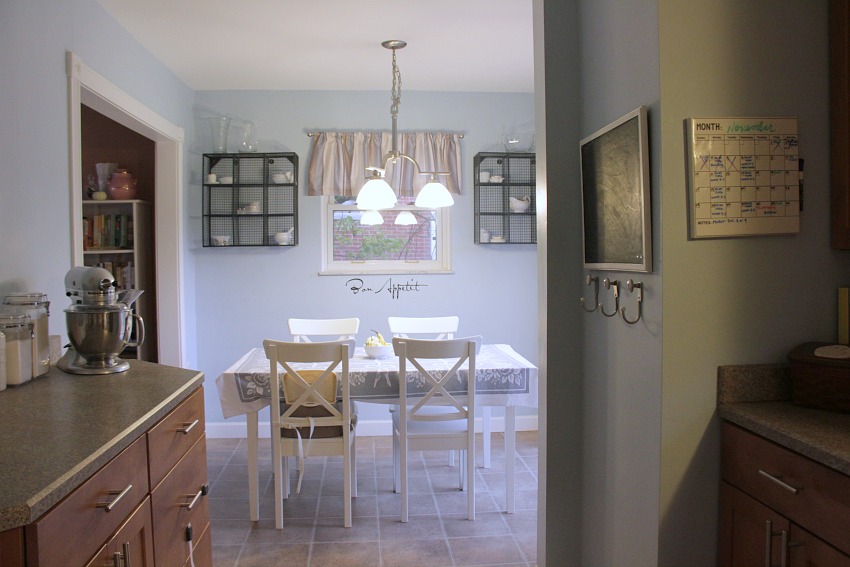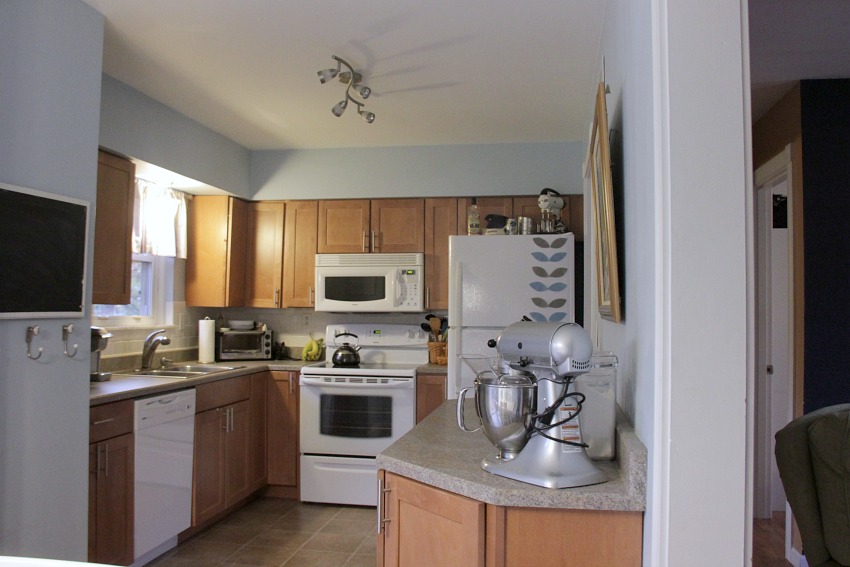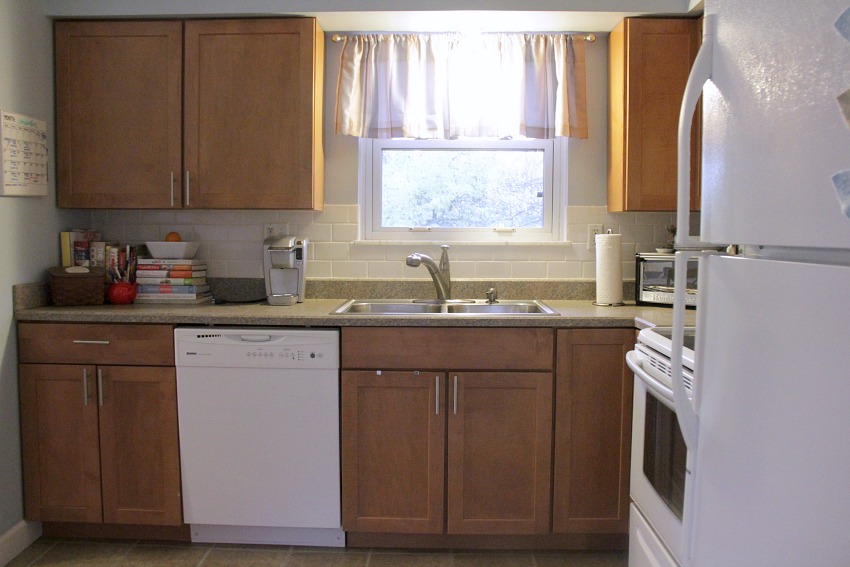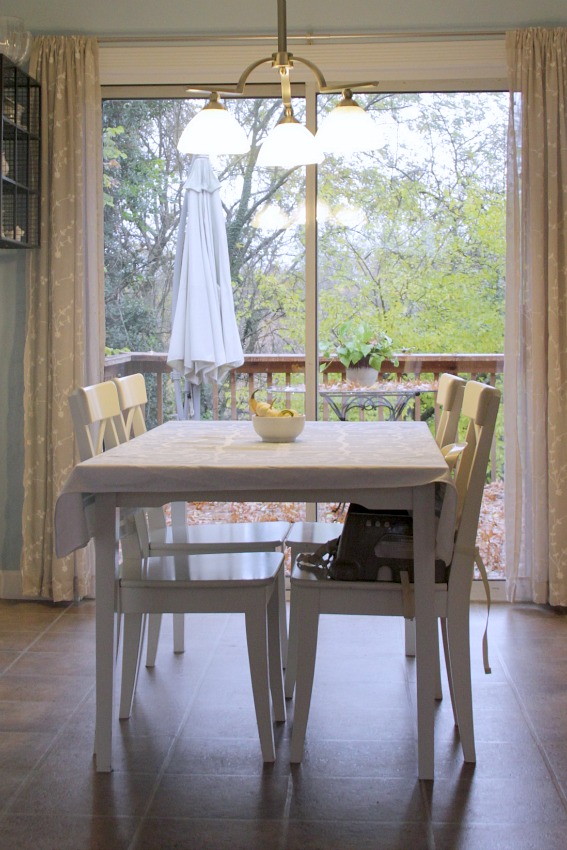 Downstairs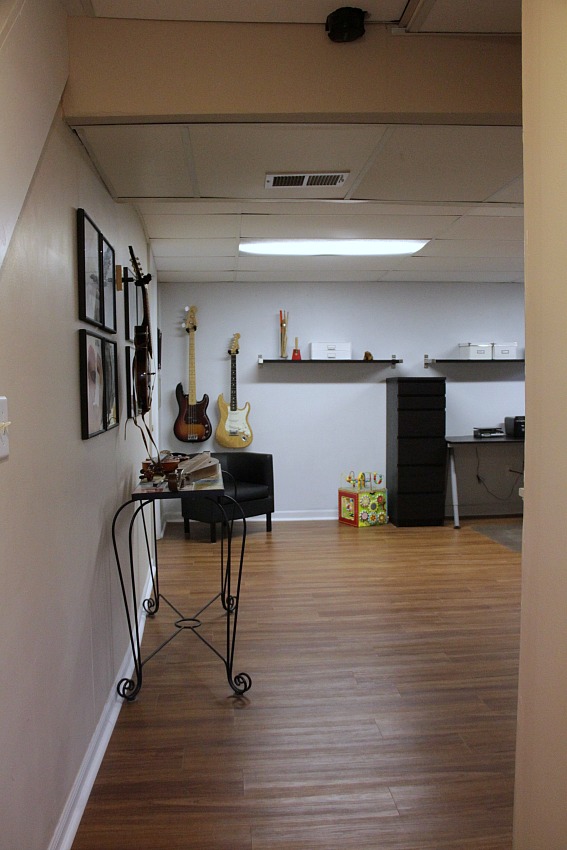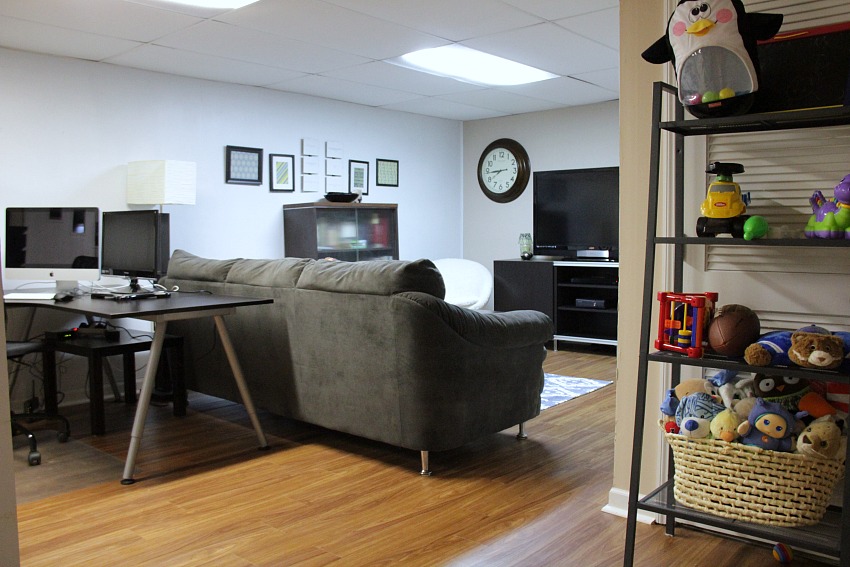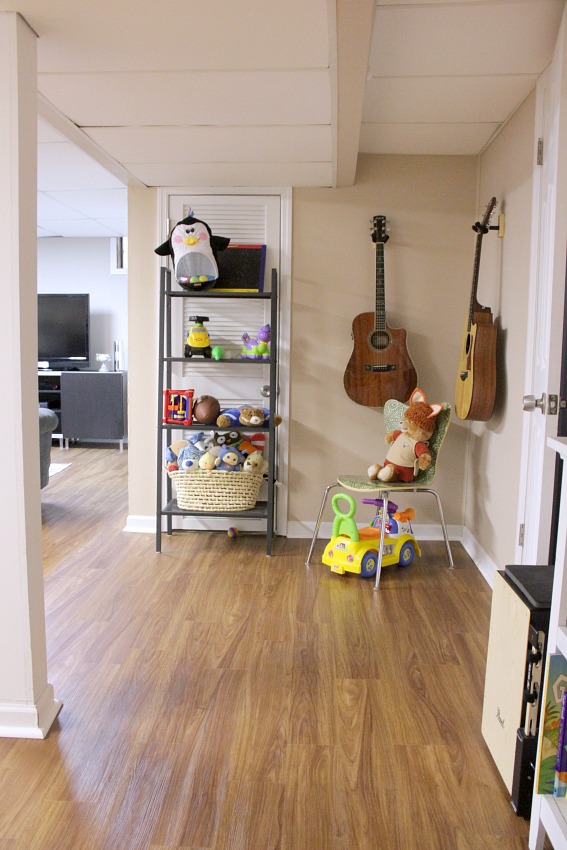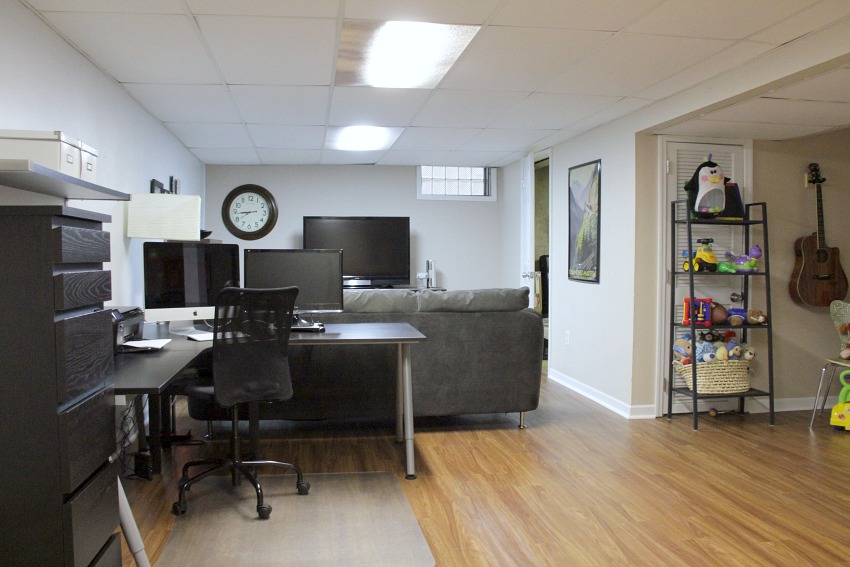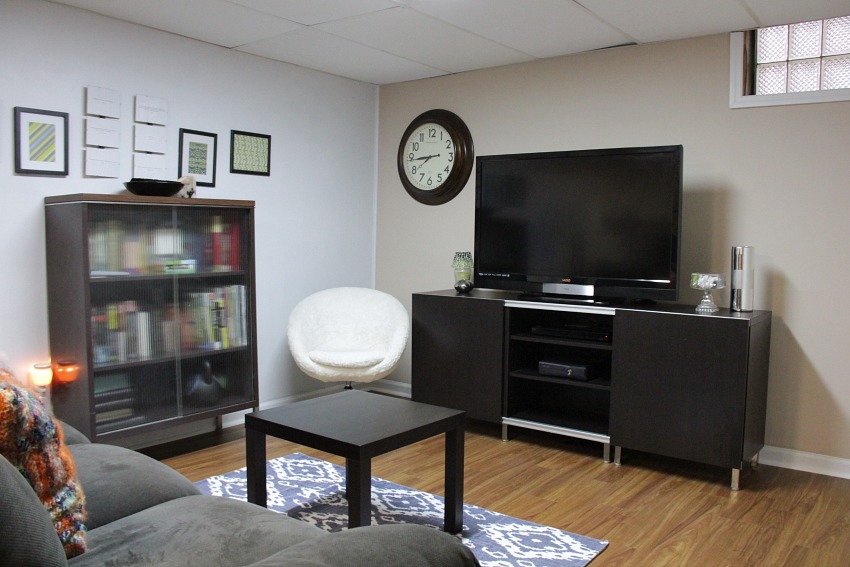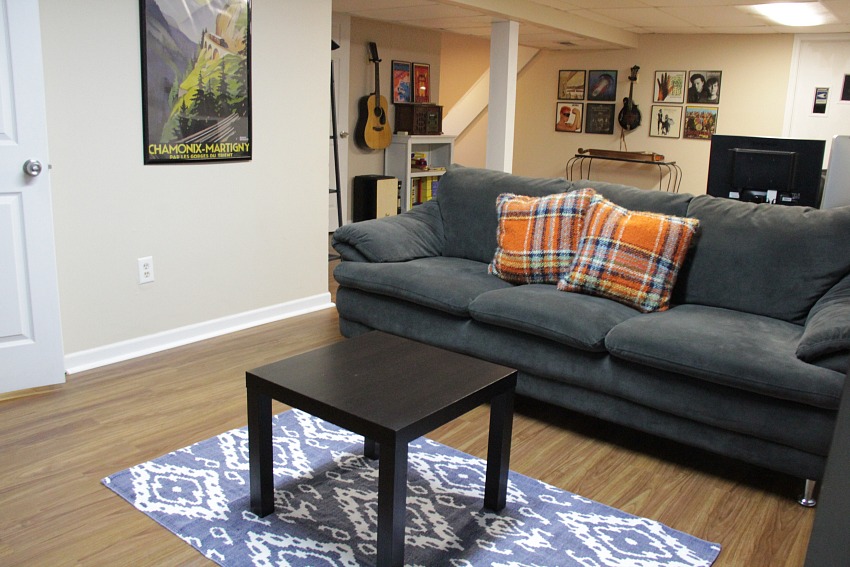 Not pictured is the laundry room and a half bath. The laundry room has this incredible three shelf wooden structure that we inherited with the house. It's a beast of a storage unit and I'll kinda miss it. Check it out –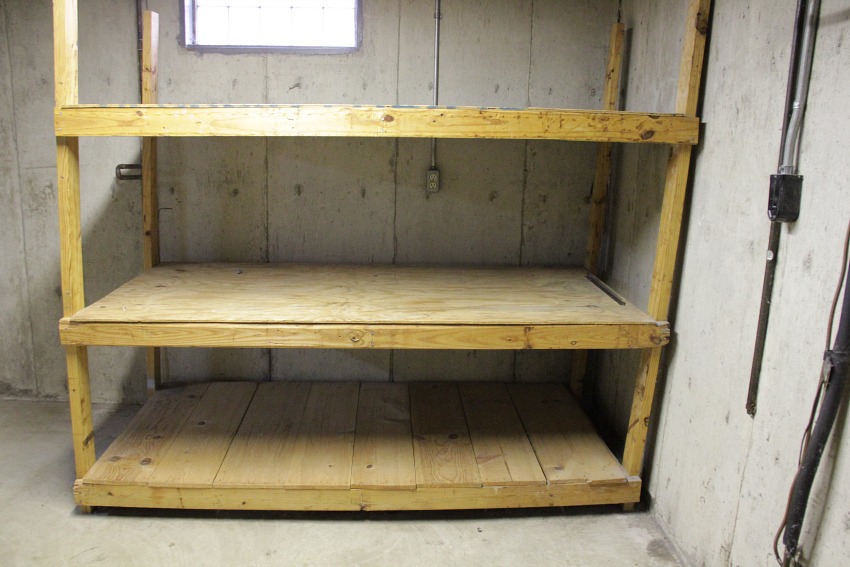 So, there you have it. 
When we bought this house three and a half years ago, we had no idea what we were getting into. We didn't know the housing market would crash (and we would subsequently find ourselves upside down on our mortgage when trying to sell…owing at closing is just not fun), we didn't know the city we bought in would halt its renaissance and begin to suffer a slight decline, we didn't know utilities could cost so much and that when you've saved up enough for a new laptop, your washer will decide to break.
We also didn't know that decorating room by room, together, is an adventure. We didn't know that we would eventually need to turn our second bedroom into a nursery, and that the sound of tiny footsteps running up and down a hallway could be the best sound in the world. We didn't know a house could be so sweet, so cozy, so full of love and cherished memories. We just didn't know.
We do know now, though. And we say goodbye to our little ranch on the hill, overlooking the "big" city. This year is already full of so many new and fresh starts – it's overwhelming. But I had to say one more goodbye. I read something last week that really rang true for me – sometimes you can't make resolutions in the new year until you've finished what you've set out to do. This January didn't feel the same to me as it has in years past; I didn't have any desire to make resolutions. I know why, now. We had to close this door and now that it's done, we're ready to keep on walking.