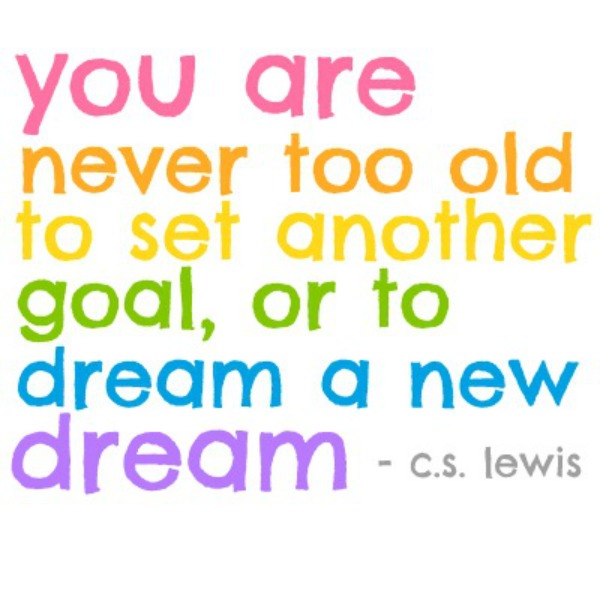 My goals for August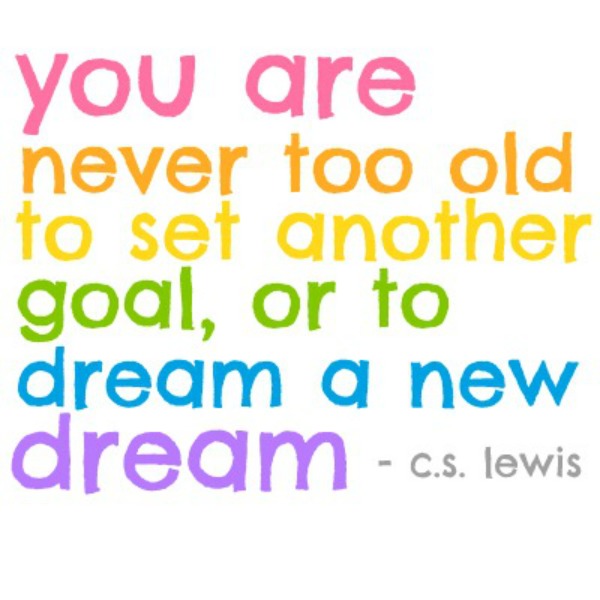 Welcome August! I can't believe the summer is winding down. It seems like we were just easing into it a few weeks ago.
I have high hopes for August. My calendar is looking full and I'm very excited about it. And in an effort to not let the month slip away from me, here are my top goals for August:
Fill my shop up with inventory. I am so close to having enough to start!!
Blog a lot more consistently. This post is a part of a blog challenge that I and several of my other favorite ladies ever are participating in.
Figure out Ezra's fall clothing situation. The kid needs to be able to wear more than just cowboy boots
Use my big, fancy camera more often. It's a shame that it sits so much on my desk and just collects dust
Get back to budgeting… starting with getting my addiction to McDonald's Mocha Frappes under control. Yes I've moved on from coffee shops to McDonald's.
Do a video blog post. I love watching those and think it would be fun to do one of my own!
Start some kind of account for saving up money to buy a house. We're hoping to move soon and I'd like to get some money set aside for moving expenses and the like. This time when we move, we're hiring professionals!!
Set a consistent date night up with Alex. We had our first date last weekend since Ezra was born and it was so much fun! We need to do it more often.
Clean the basement. This has been on my to-do list since before Ezra was born. It's crazy down there.
Get back into yoga. I've been cleared to exercise since my six week post-partum visit but I've only done it once. I would love to get back into my practice again. I'm sure I'm all rusty. Before getting pregnant I was so close to achieving a head stand. I hope I can get back to that level soon!
I mentioned that this post is part of a blog challenge I'm participating in. I'm involved in a wonderful group of mamas who all gave birth in the months of March and April and we decided to do a blog challenge together on our individual blogs. One of the mamas found a blog challenge on Pinterest. It originated from Peanut Butter and Jenny and was for the month of July… but we're adopting it for August.
Here are the prompts if you're interested in doing the challenge too:
So, Day 1 is complete and those are my goals. Do you have any hopes, dreams or goals for August?