I'm one of those people who is a morning person at heart.
I've never risen to meet the sun – on purpose – but I've seen the sunrise after pulling an all-nighter. I turned 30 several weeks ago and one of my heart's desires is to turn myself into a morning person.
There's just something about the morning, isn't there? Quiet and full of promise. Very different from a sunset, which seems to me to be about rest and release. Finally, the day is over and we can settle down. But the morning? It's new.
Here's my perfect morning, in pictures –
YaZhang Photography, Central Pennsylvania Landscape
"New morning coffee routine" Swedish Love Affair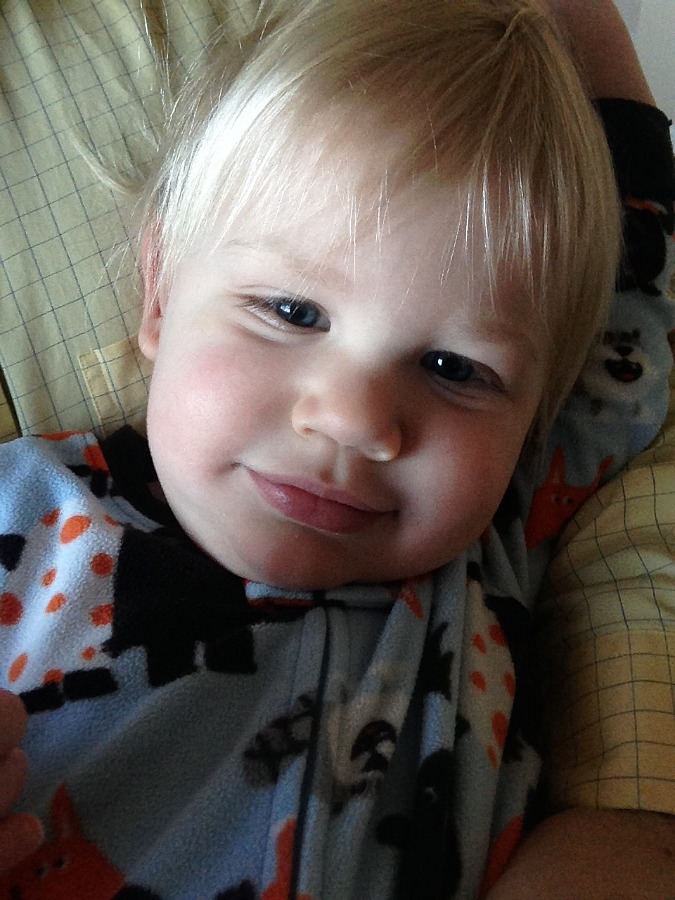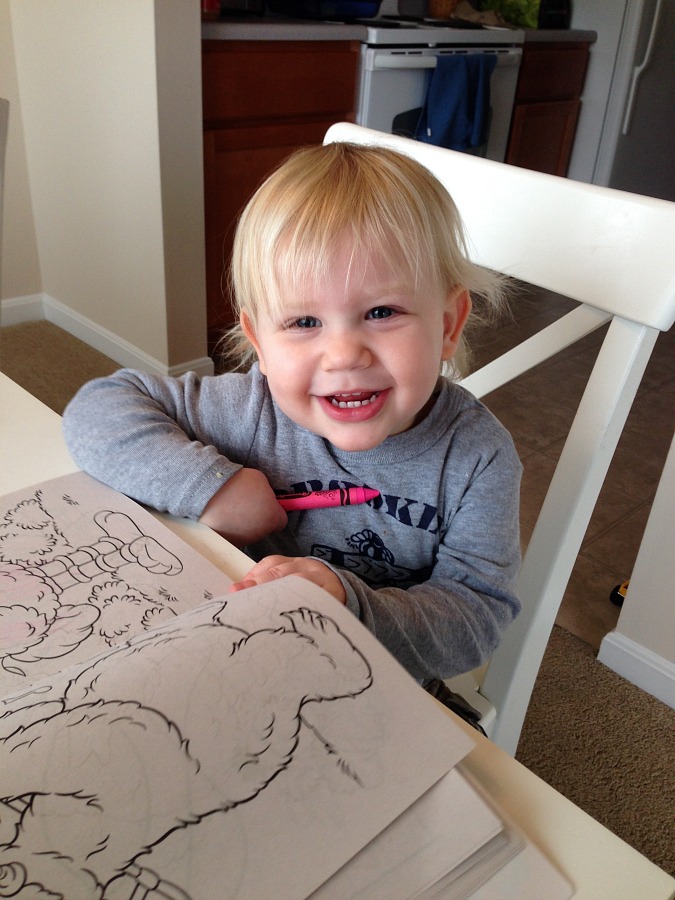 Wake up early.
Grab some coffee.
Write in the quiet.
Fix breakfast.
Wake my baby.
And play 🙂
The perfect morning, for me.