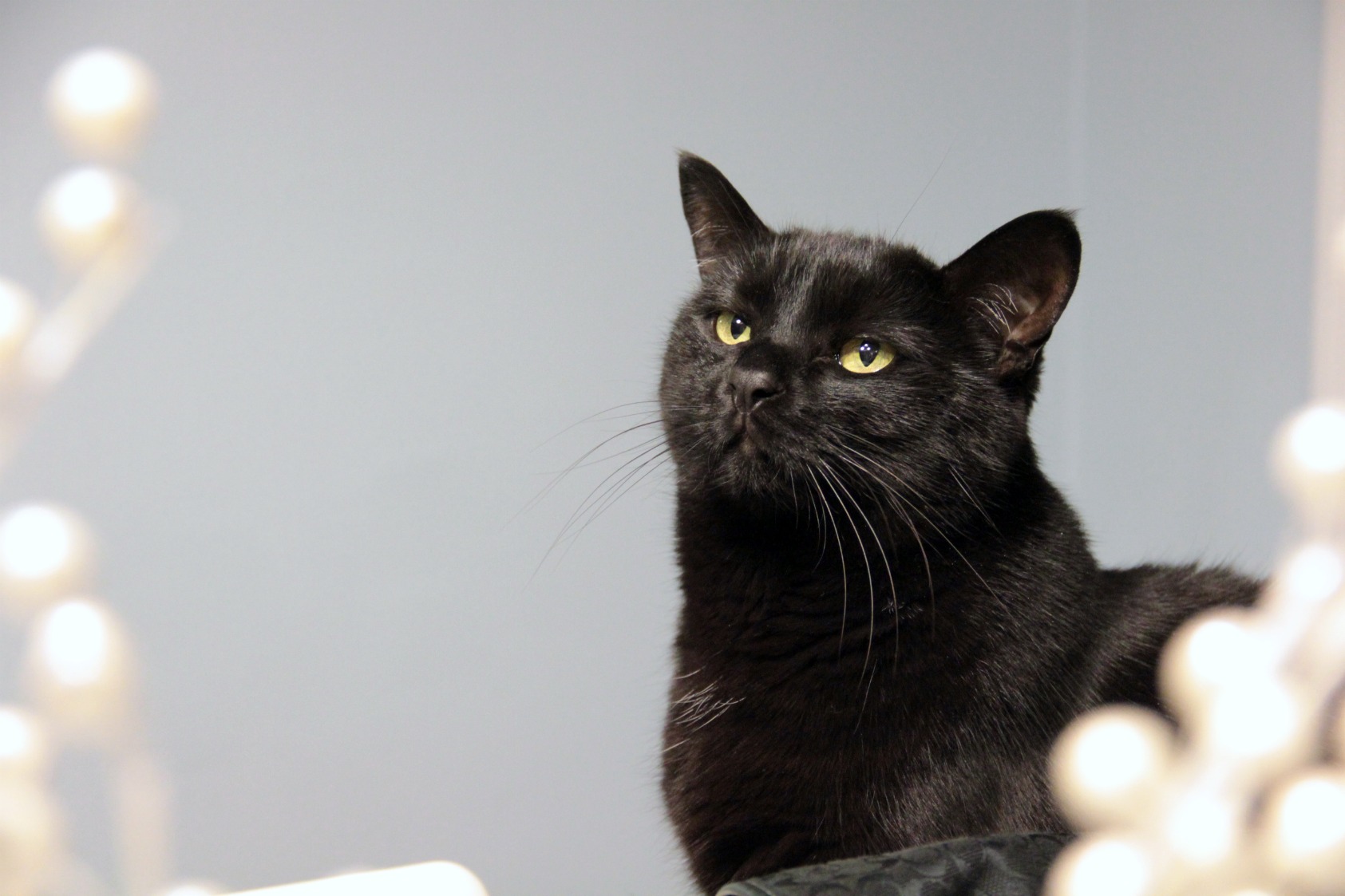 Photo a day challenge: Close Up
Back in the summer, I was lucky enough to have enough cash laying around to finally get a good camera. I chose the Canon Rebel T2i with the 18mm-135mm lens.
Since then, I haven't really taken the time to get to know my camera. I feel really bad about that so one of my resolutions for 2012 (which hopefully I will be sharing in an upcoming post) is to take more photos.
In my internet wanderings, I stumbled up on this January photo-a-day challenge hosted by Chantelle at Fat Mum Slim. I actually found this around the 3rd of January but in my procrastinating ways I am only just now getting around to it. I figure I will start at the 12th and go forward, then at the beginning of February go back around and do the prompts from the first part of the month.
Today's prompt is a close up. It doesn't say what kind of close up, so I decided to do a close up of one of my favorite models – my cat, Caspian.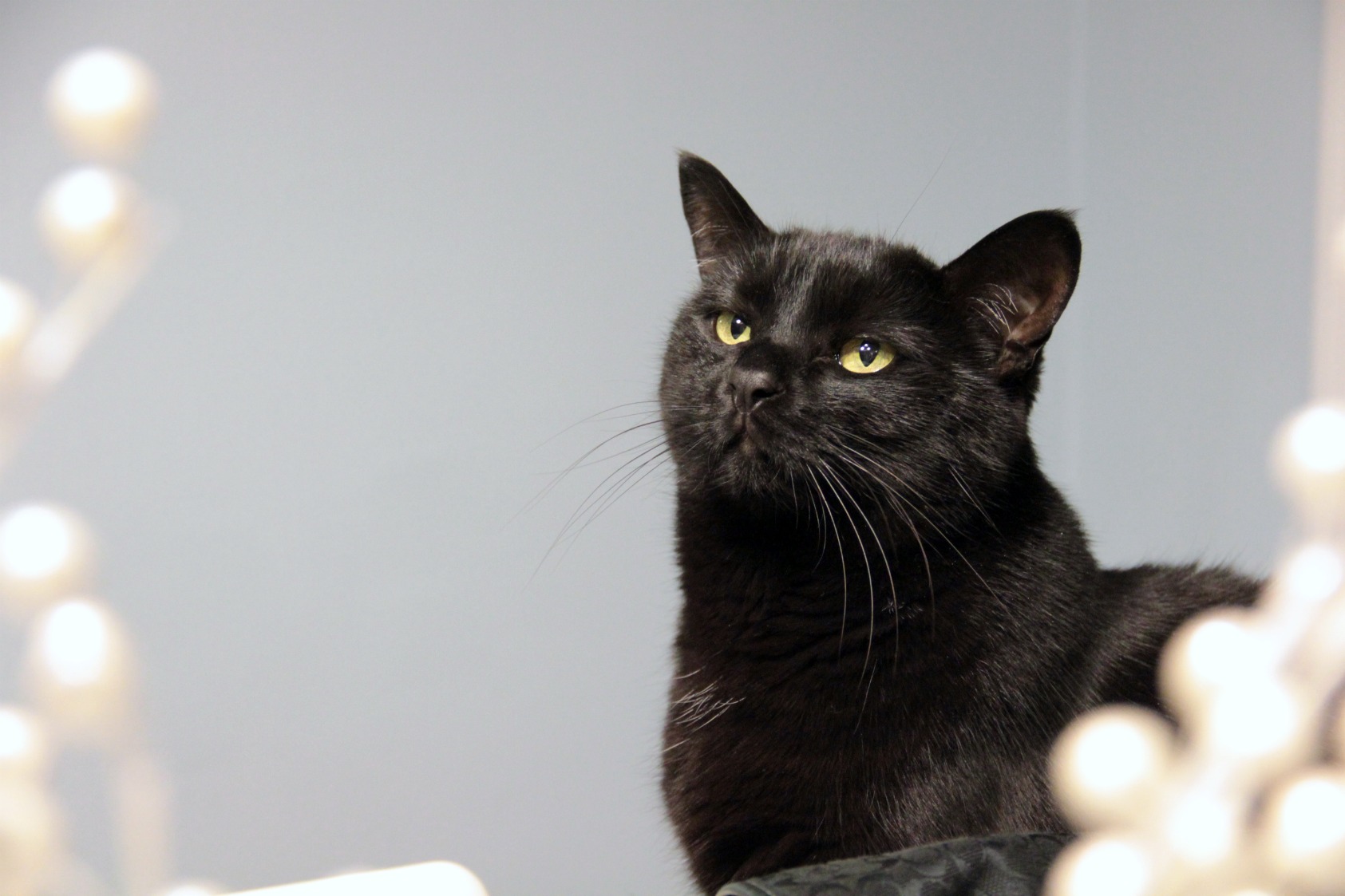 This isn't too close of a close up, but it's closer than I normally can get to him when taking a photo. His confident, noble gaze is all owed to Alex because he was dangling a piece of cooked turkey above the camera. What can I say? My cat is a fan of lean meats.
I took this on P mode with the Canon. I adjusted the coloring because it came out slightly yellow and I wanted the blue of my kitchen wall to show up against the black of his fur. That is the only adjustment made.