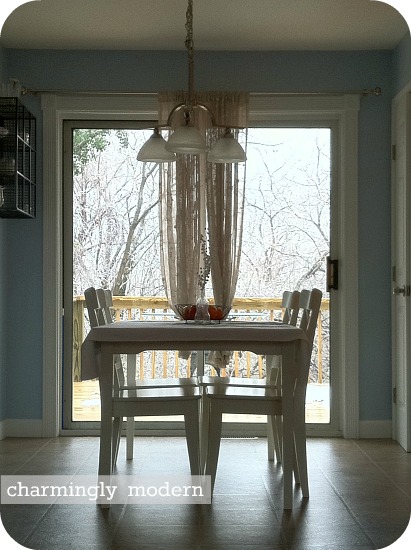 Some days
Some days, I stress.
I worry about the cleaning. About the laundry. About the dishes needing to be put away, and the bottles needing to be washed.
About the bills to be paid, errands to be run, groceries to buy.
About maintaining the picture in my head of what I think my orderly, perfect life should always look like.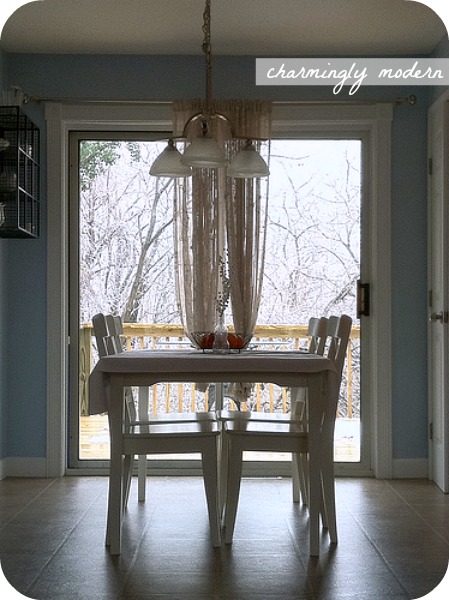 Our kitchen, Feb 2011
Other days, I am more laid back. On those days, my head and my heart are lined up and I realize two important things:
It's okay to not get it all done.
This moment is what matters. Not the bills. Not the groceries. Not the dust bunnies rattling around under my entertainment center. Only this moment.
This moment.