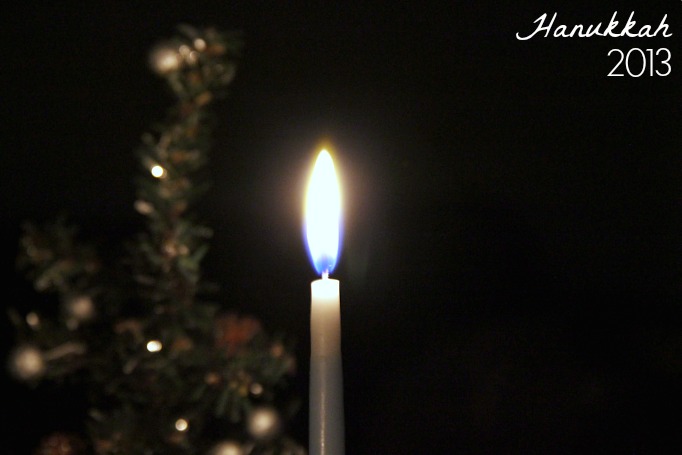 This year, for the first time – and the last, in our lifetime – as I'm sure you've heard, Hanukkah and Thanksgiving collide.
If you think about it, it makes more sense for Hanukkah and Thanksgiving to be simultaneously celebrated than it does for Hanukkah and Christmas. Hanukkah is a holiday of remembrance and gratitude for miracles and deliverance. And what better time of year than to celebrate that than in November, around Thanksgiving.
This year will go down, for me anyway, as the year of incredible change. So, on this Thanksgivukkah, I'm thankful for family, friends and the security they bring amid circumstances that can sometimes be scary but are also exciting.
Happy Thanksgiving and Happy Hanukkah 🙂