It's been one week since we moved in our dream house (and I'm sorry if you have One Week in your head now…) and I am still pinching myself.
It's humbling and thrilling all at one time, because on the one hand I can't believe we live here and on the other hand I am so excited that this is our house. Every day it feels more and more like our home, especially now that there are less boxes sitting around.
Enough talking, let's get to the photos. My memory card bit the dust, so these photos are from the walk through with the Drees Rep who did our orientation – which means there will be red dots in some of the photos, marking things that needed to be fixed before closing. It also means the floors are kinda dusty, because this was prior to the cleaning company doing their thing. I'll post another update later, showing the house furnished, and detailing what my plans are for each of the rooms.
Exterior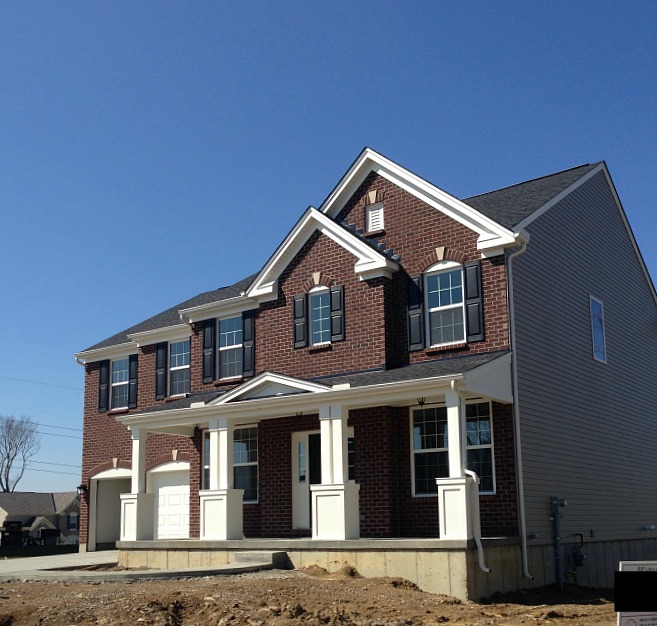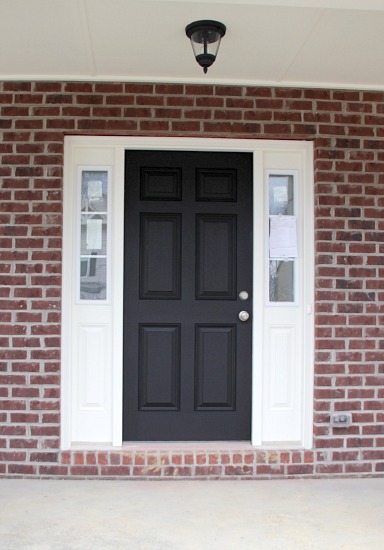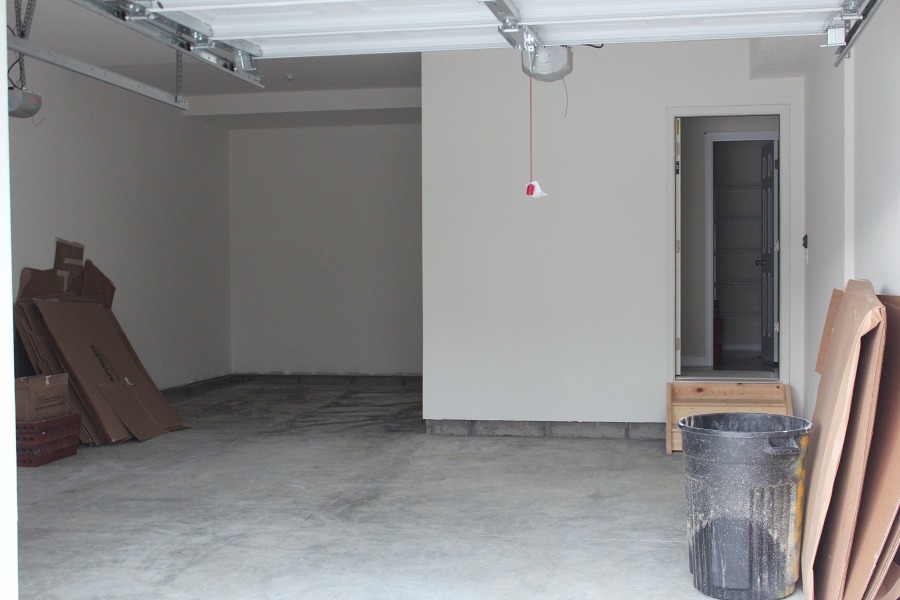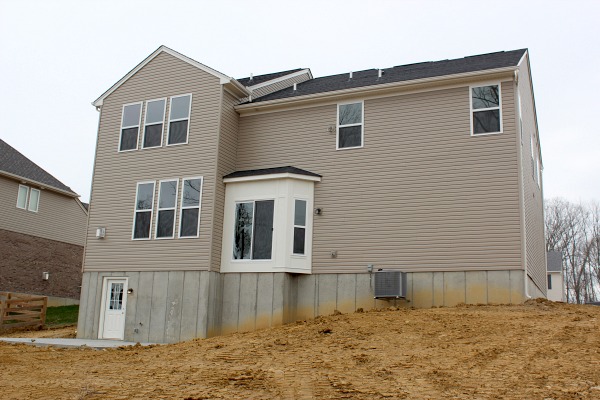 We closed on the house with no grass, so yes we have a dirt wasteland as a yard for now but eventually it will look green!
Interior – Main Floor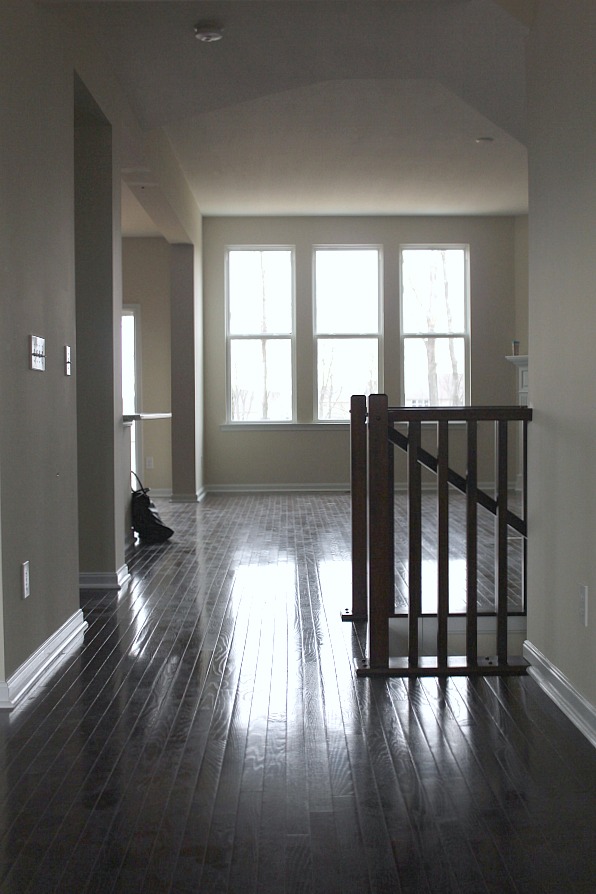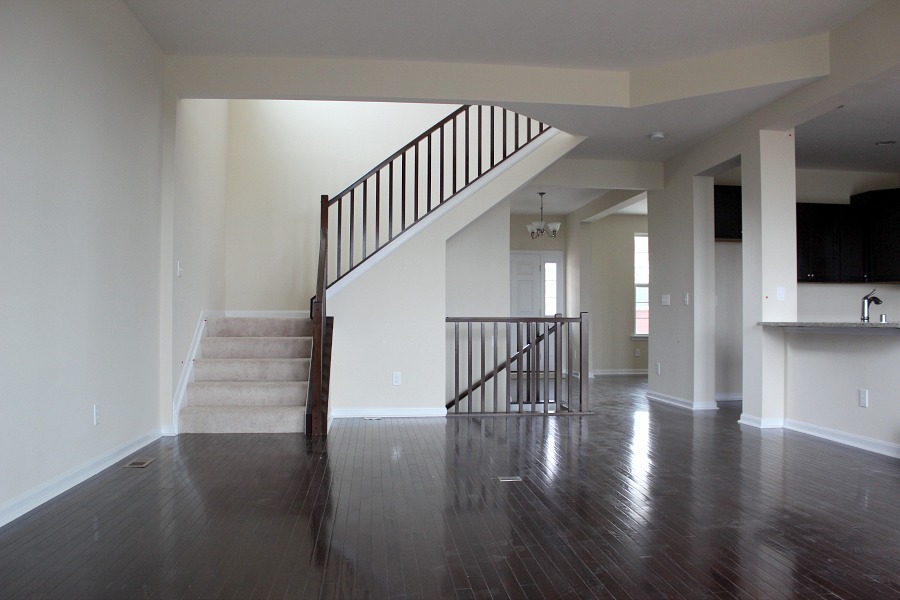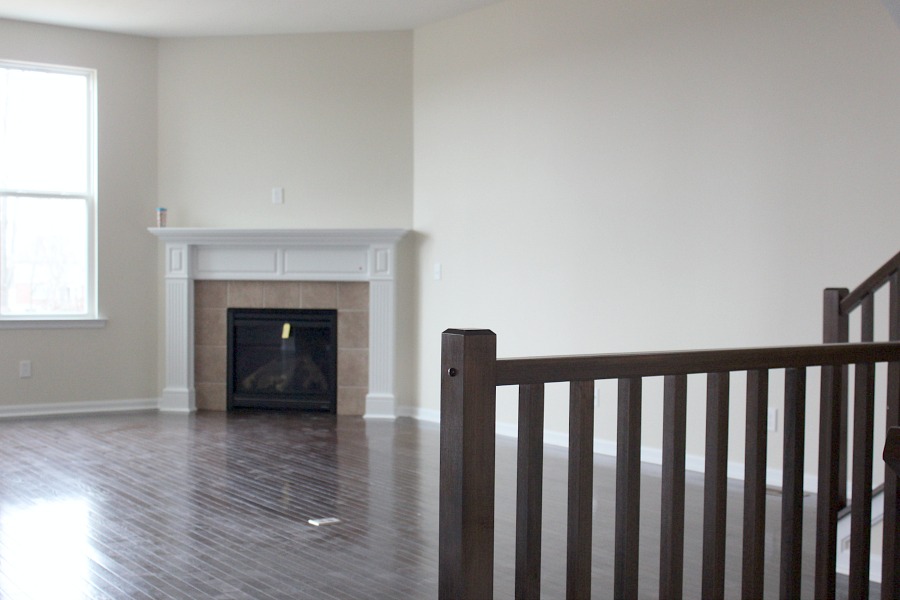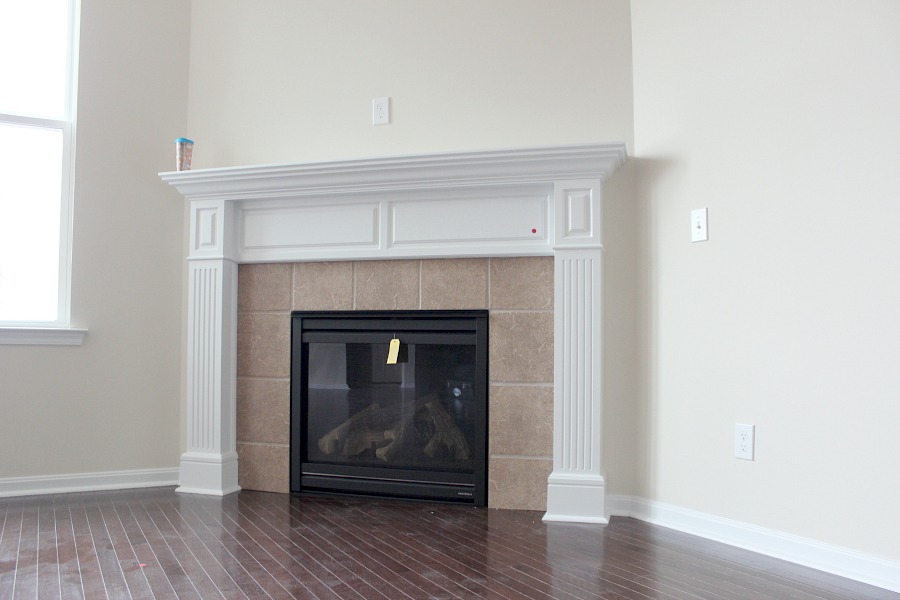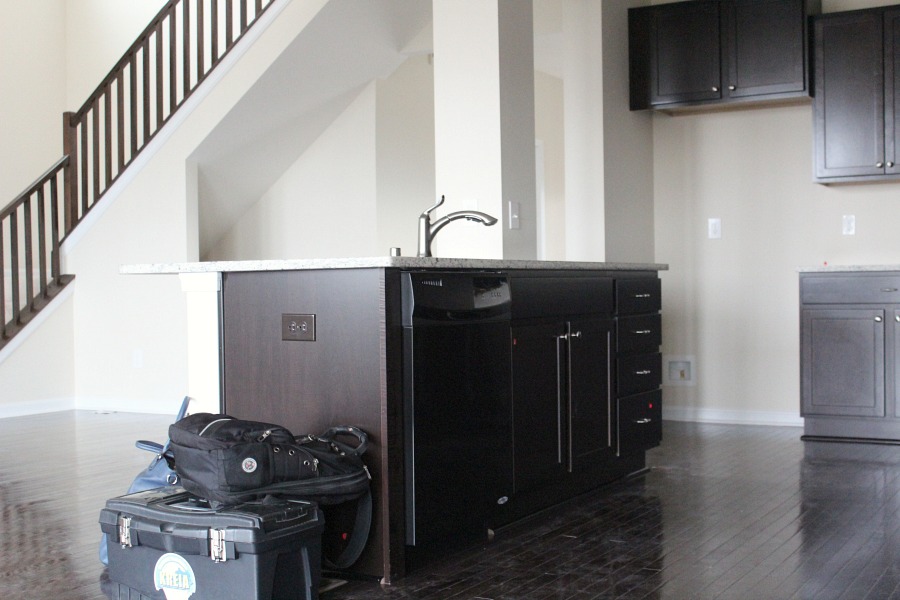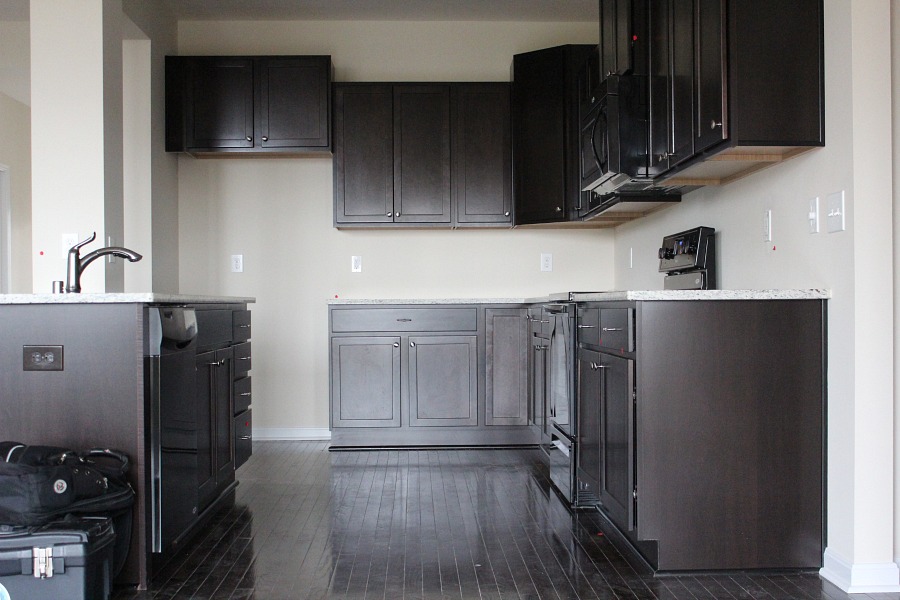 Our fridge was delivered the day we closed, so that big hole is now filled.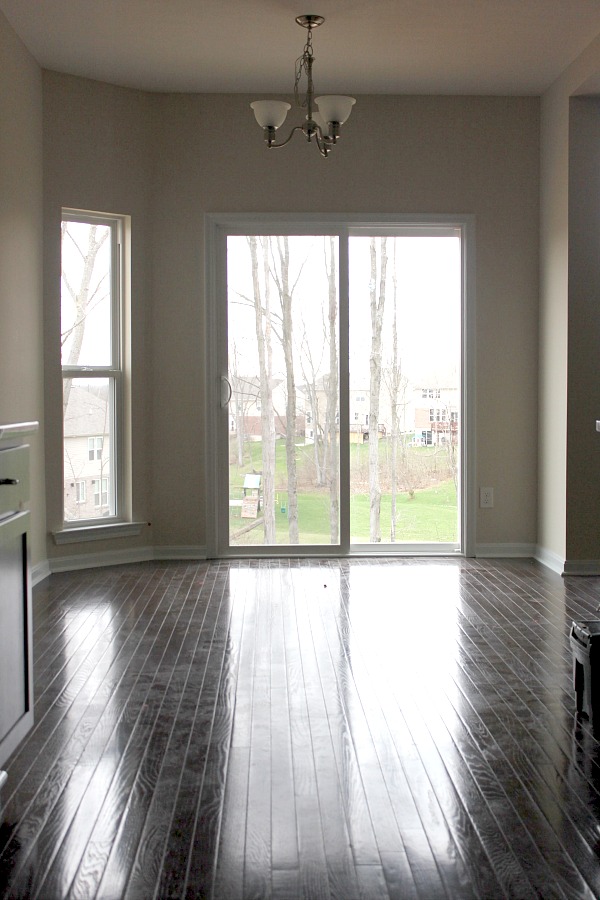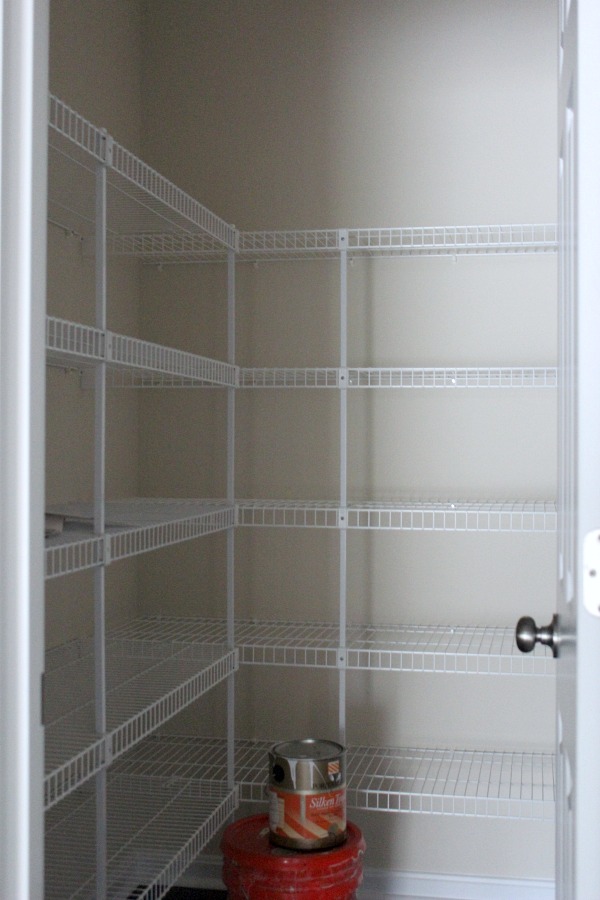 Above is the pantry – kinda hard to get a pic of it! Below is the powder room and coat closet, which are across from one another.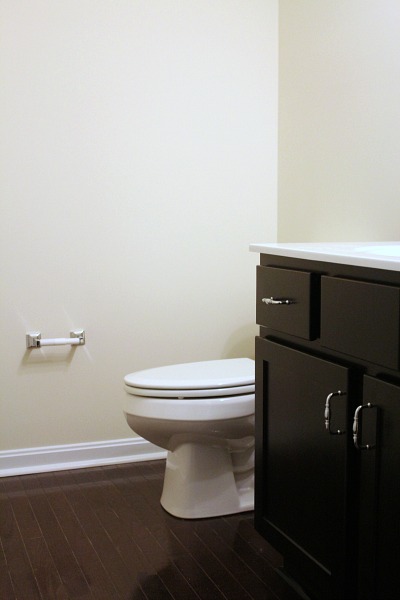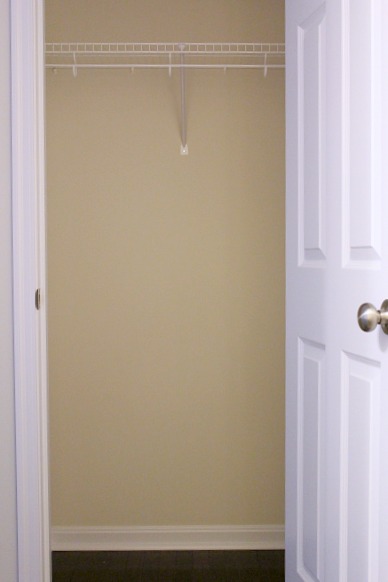 Dining Room –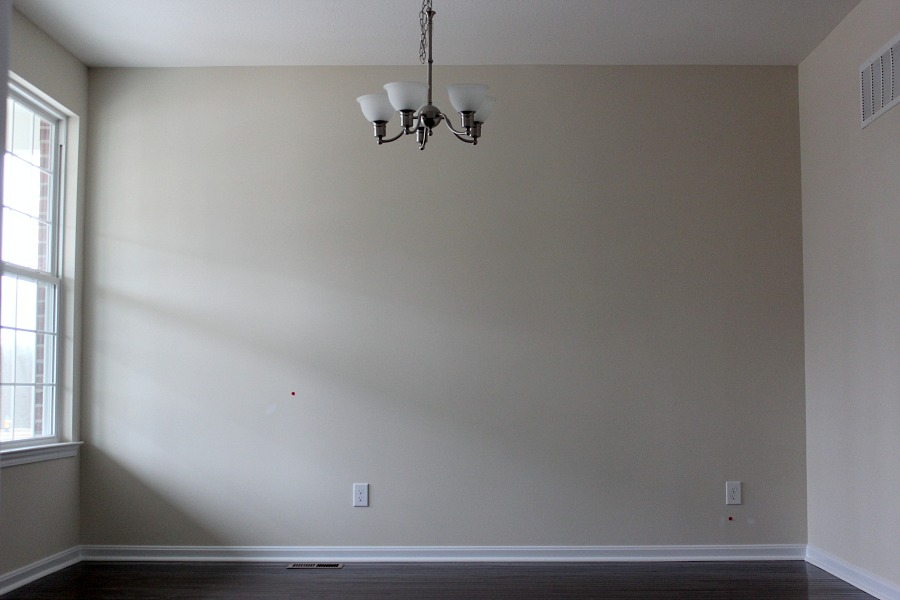 Study –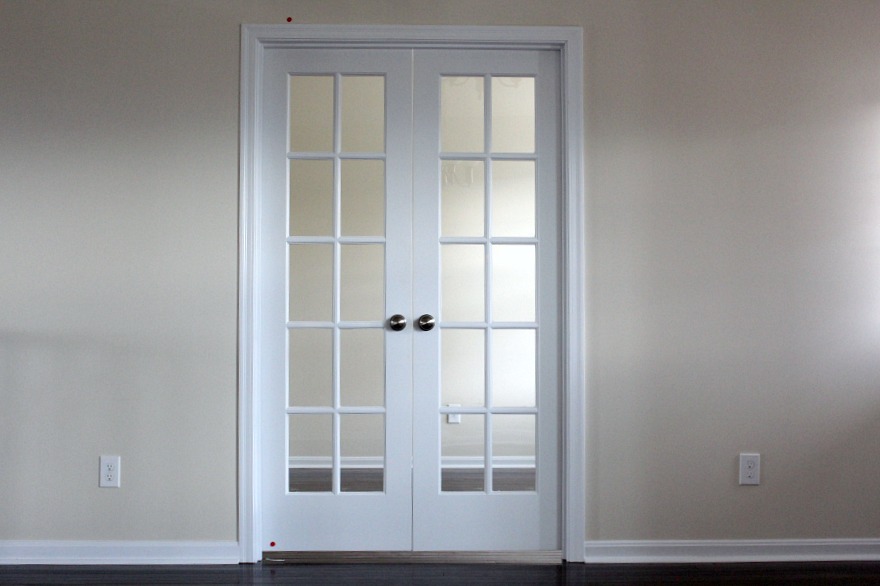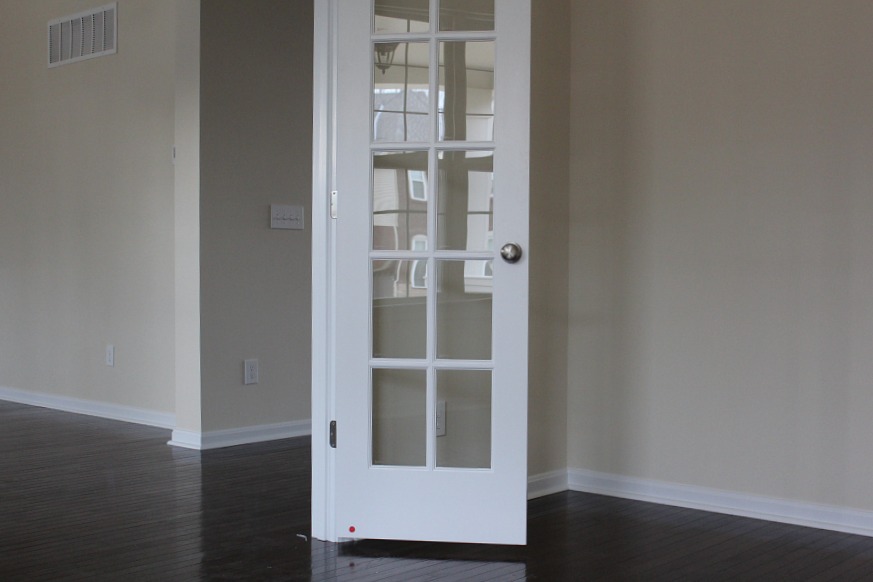 Basement stairs and part of the basement (it's not that interesting. We left it unfinished) –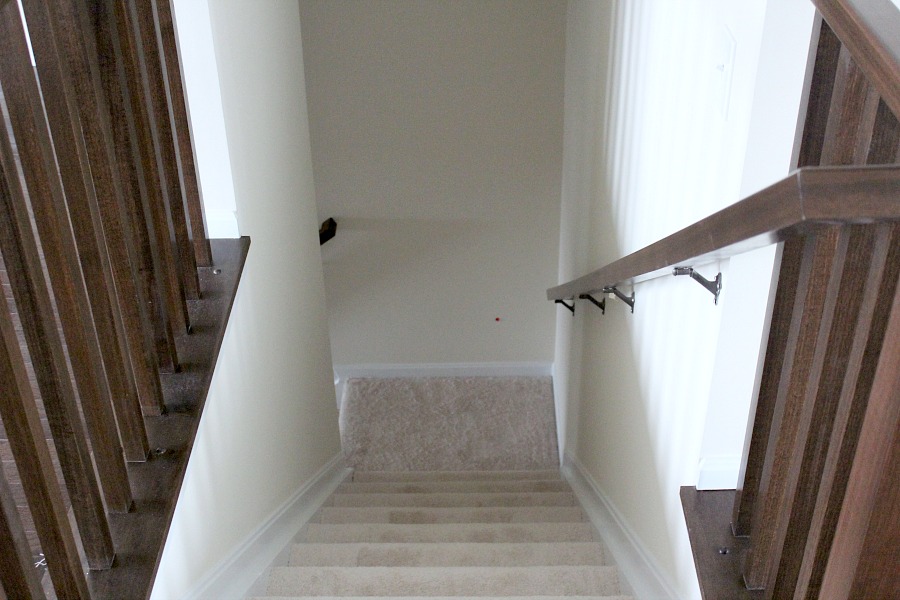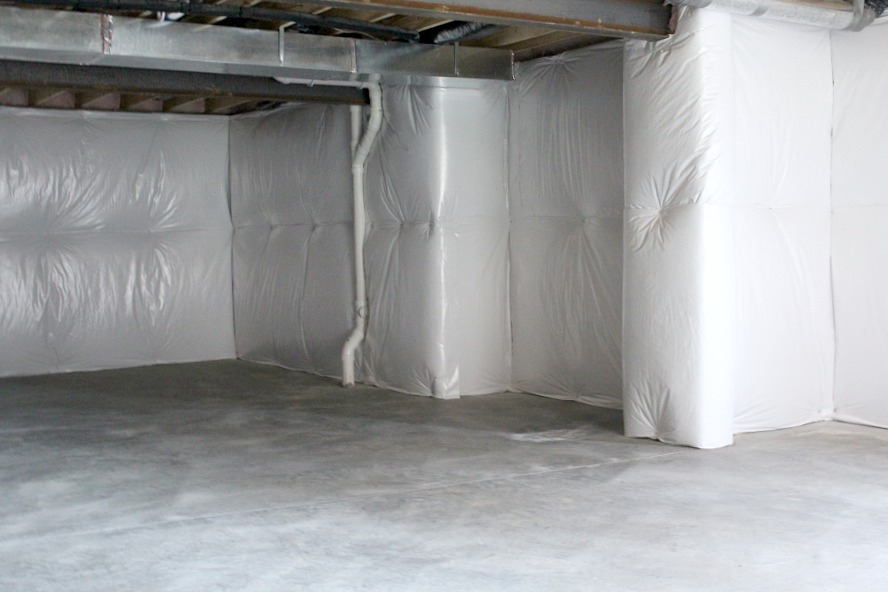 Interior – Upstairs
Stairs, hallway and game room –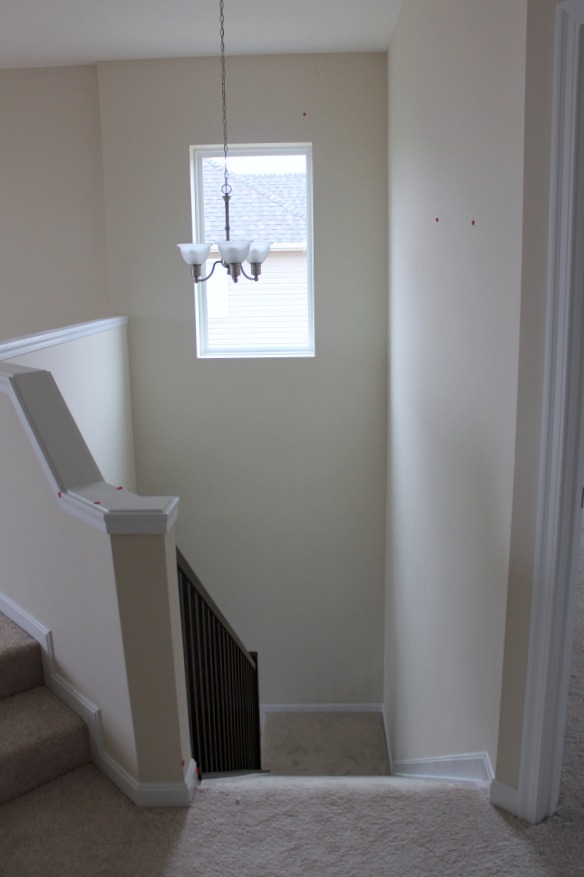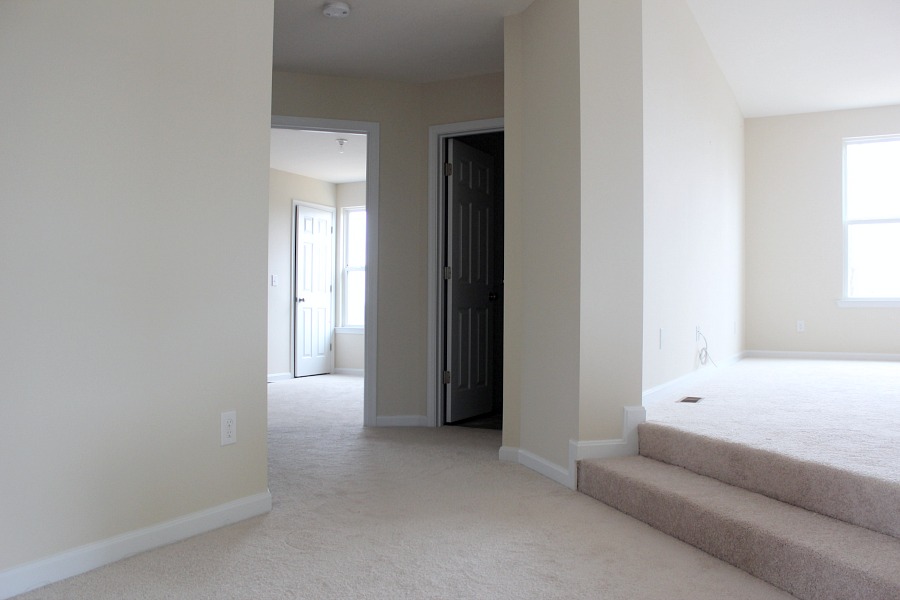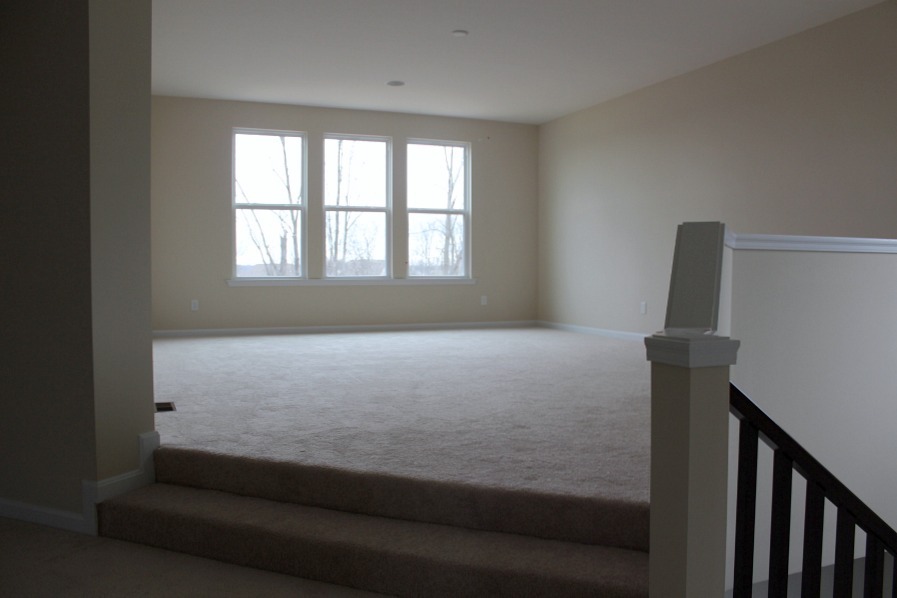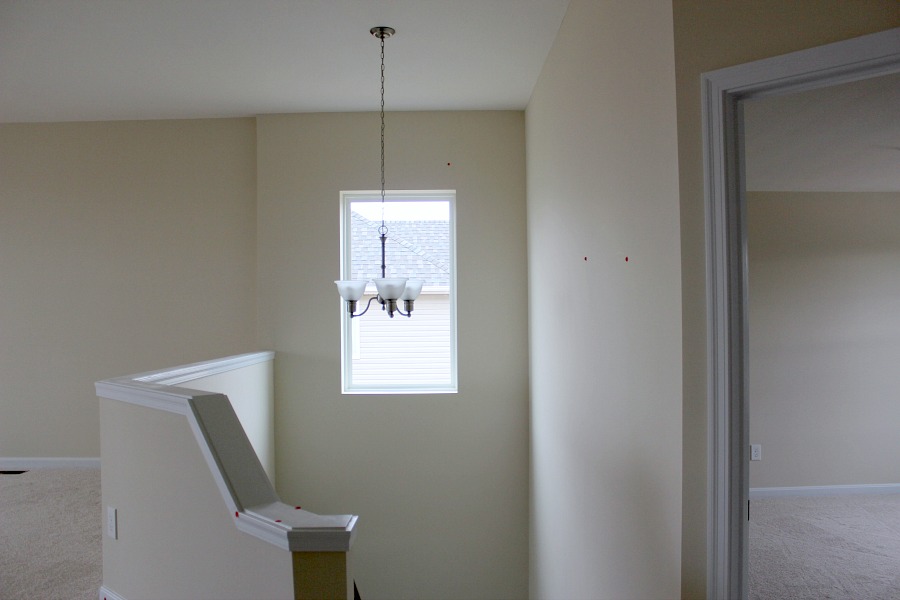 The bedrooms –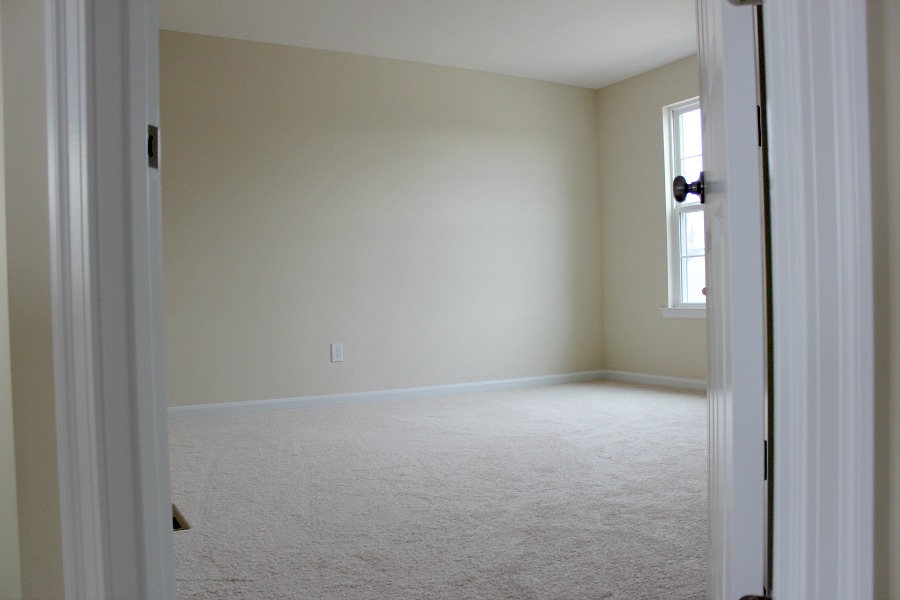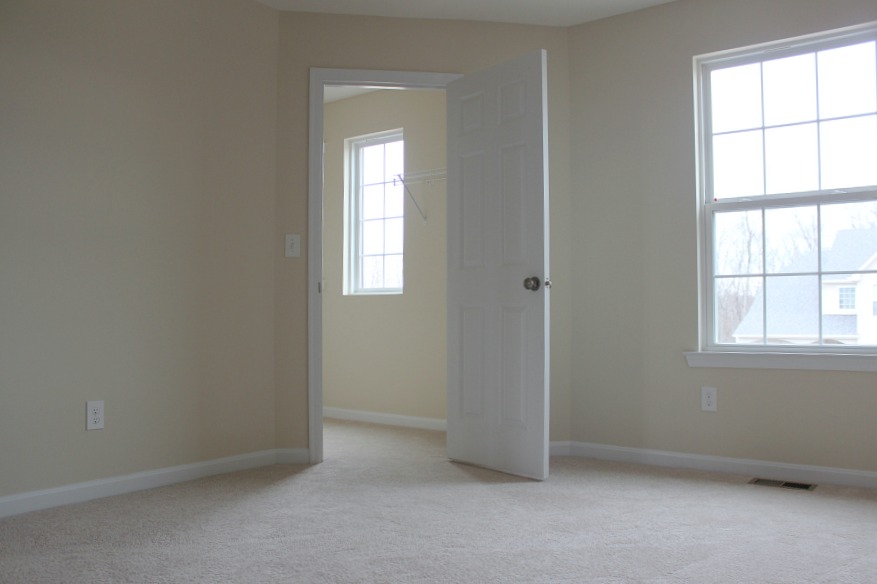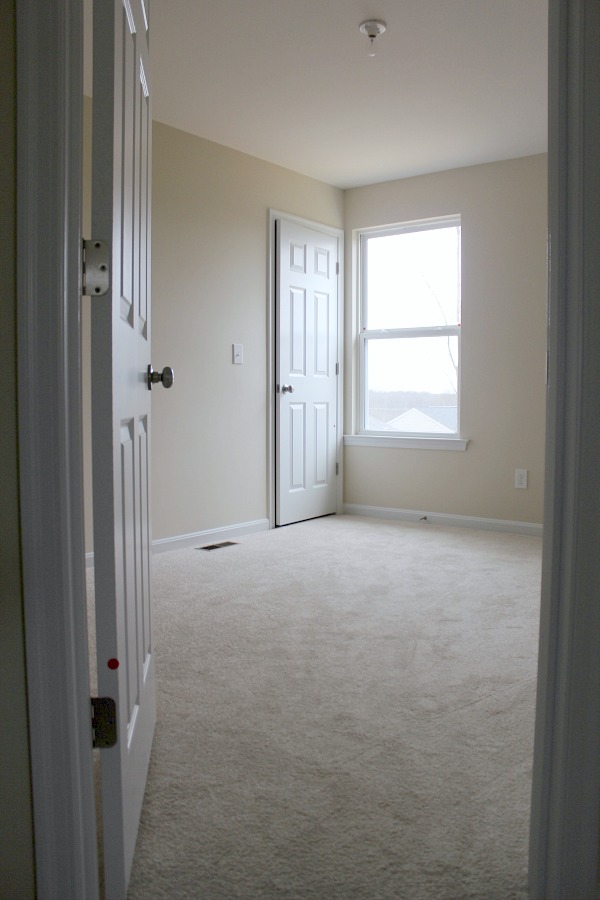 Hall bathroom –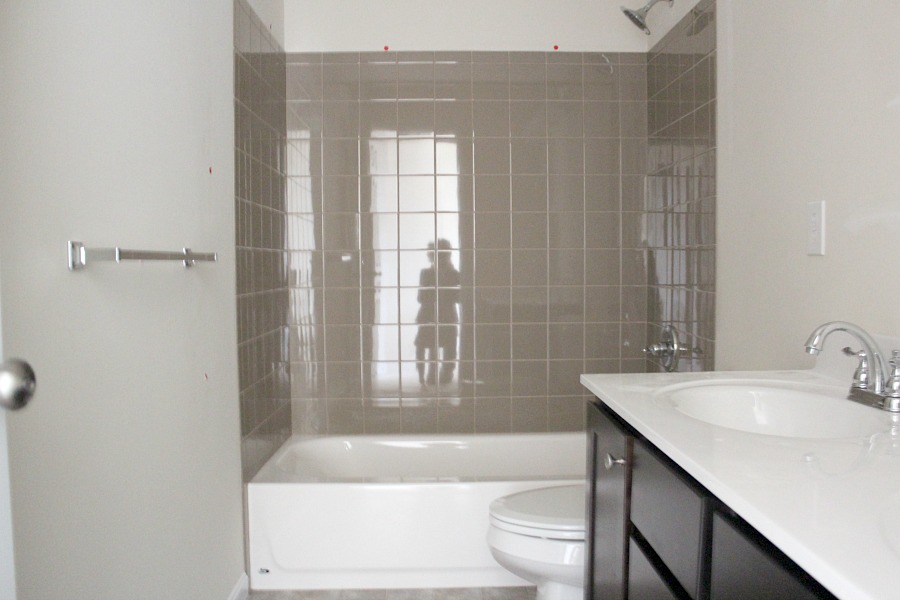 Laundry (this room is kind of awkward to photograph, but to the left is a washer pan and above where the washer and dryer go is one wire shelf) –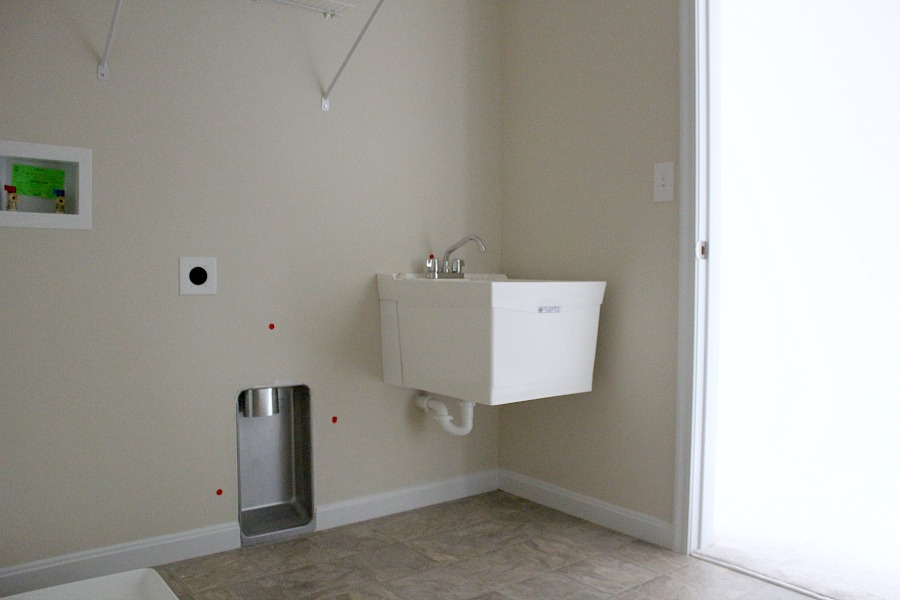 Master bed and bathroom (I have no photos of the completed master closet that I took this walk through!) –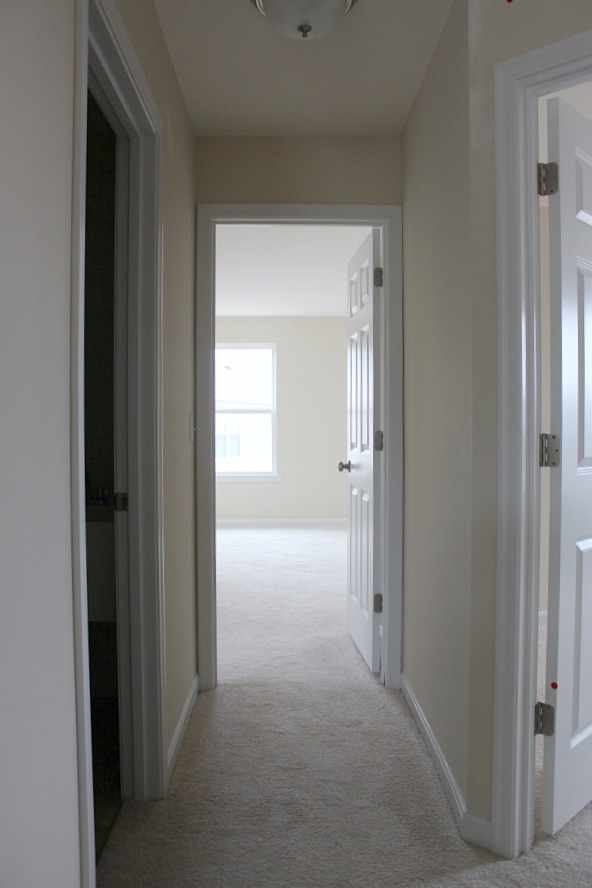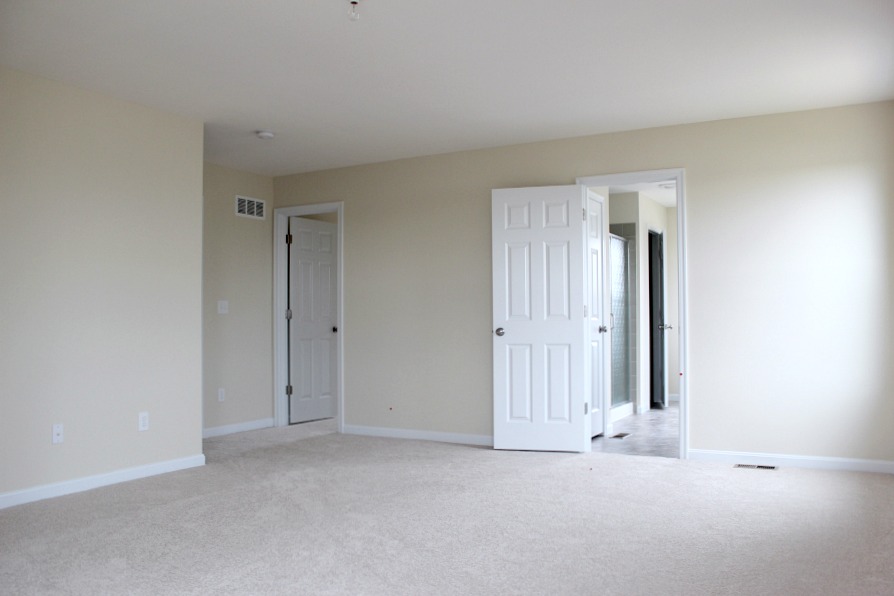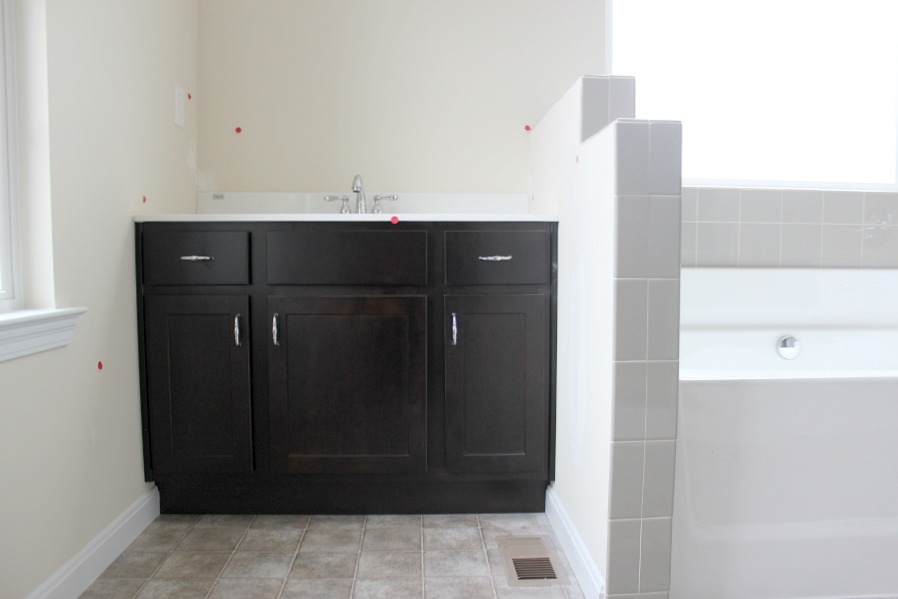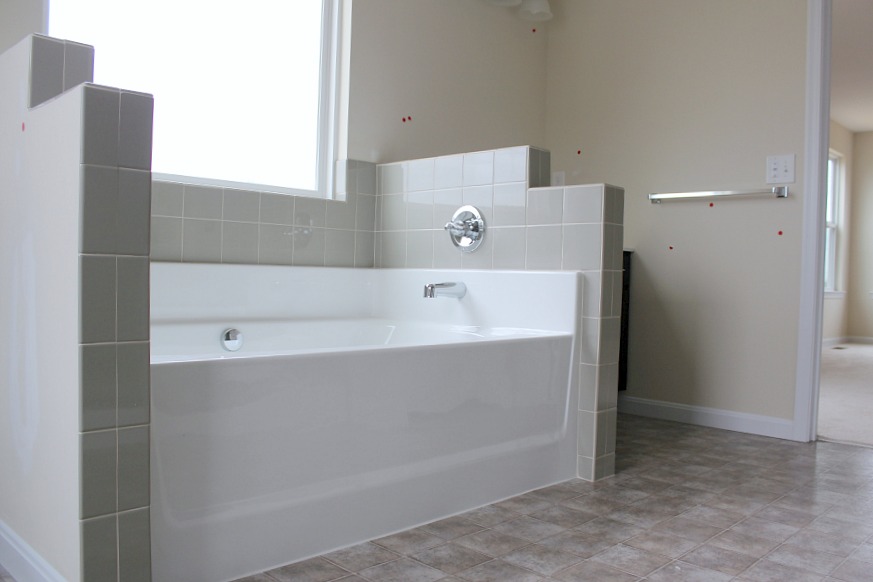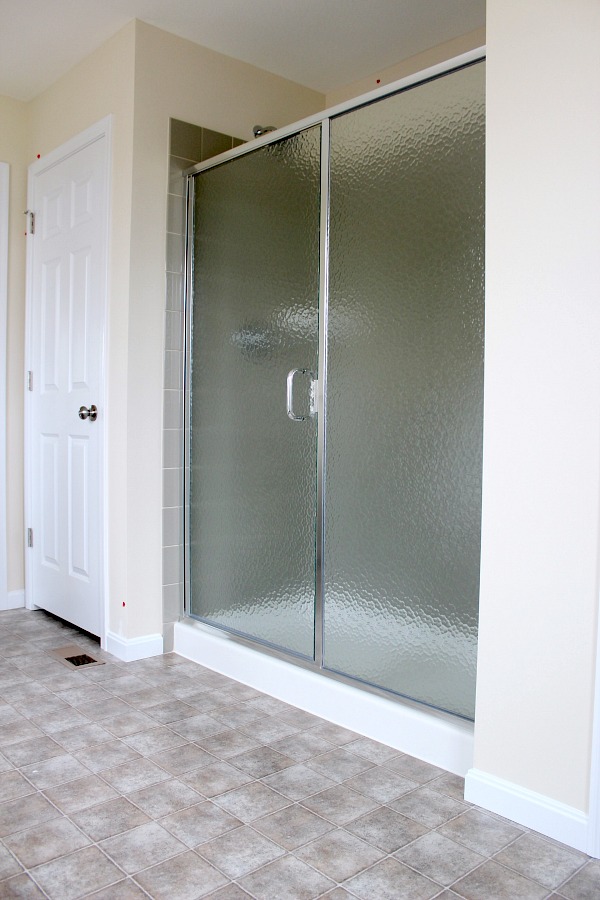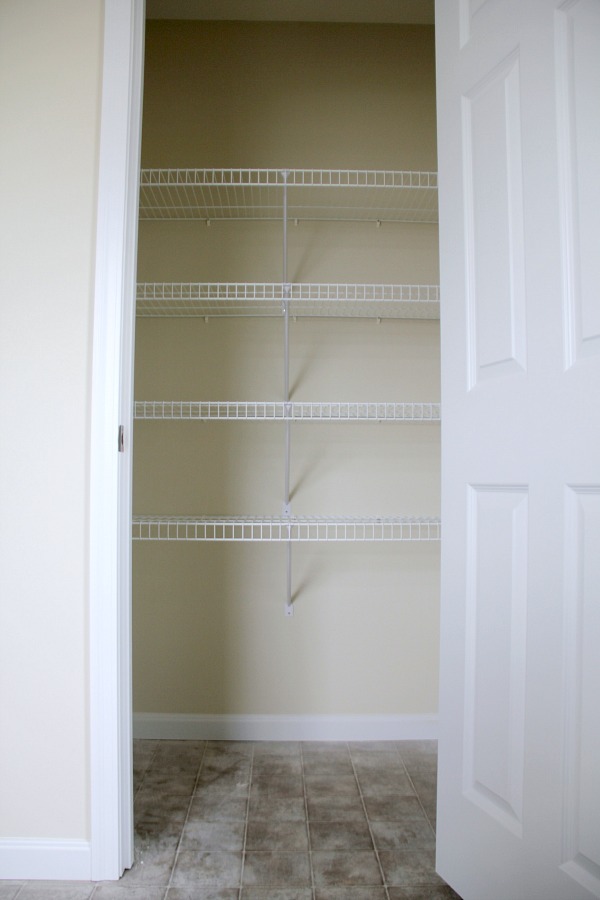 No picture of the room with the toilet in it because who wants to see a room with a toilet in it.
And that's the tour! It's pretty crazy to think it went from this –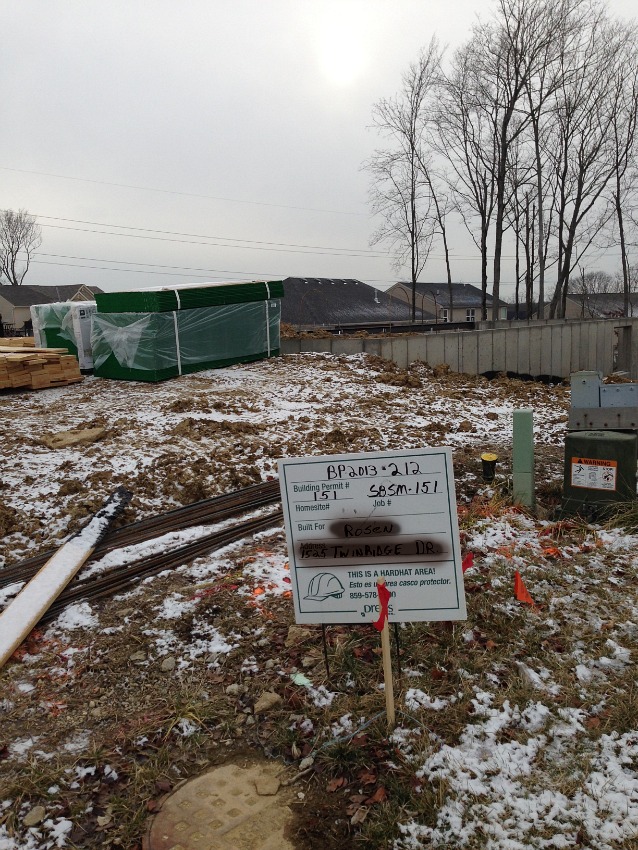 To this, over the course of just 5 months –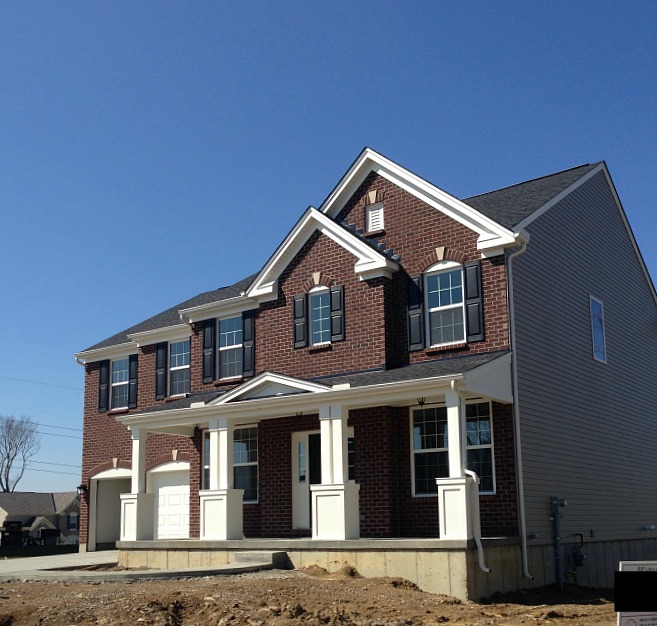 Thank you so much for reading along as we went through this experience – it was so fun to share and I hope you enjoyed seeing these walls go up as much as we enjoyed it! Up next, I'll do a furnished home tour as well as talk more about what came standard with our house versus what we chose to upgrade. Let me know in the comments if you have any questions about what we did, what it was like to build with Drees, etc. I'm happy to share!