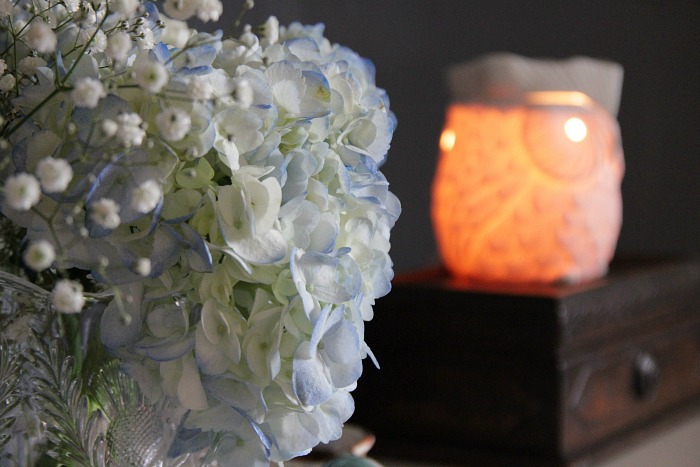 When I needed the dark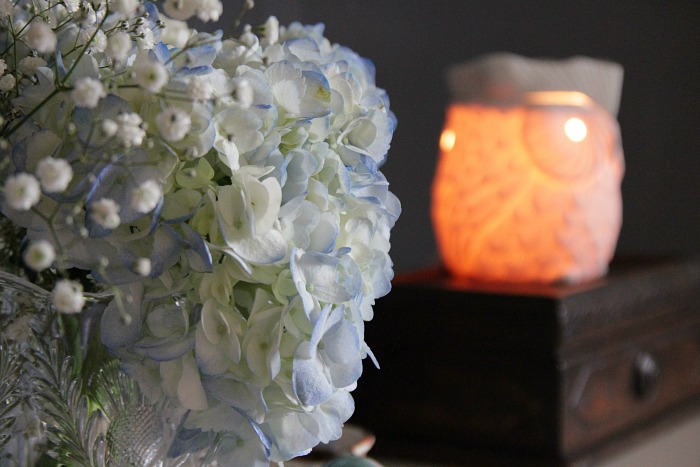 I've always needed the light.
Needed. Rooms flooded with sunlight. Open spaces. Billowing curtains. The breeze through an open window. I've needed that space, my whole life.
Because I've always felt space. I mean really felt it. Even when I was small, what I dreamed of was beautiful rooms. I was not the little girl who thought about weddings and happy endings. Instead of dresses, I thought about space and interiors and light. I wrote pages describing how I would one day live on my own and, in the meantime, I kept the windows open for the breeze. And I listened and learned, because a room is not something that's silent.
Then, one evening, I sat in the dimness and I rested my eyes. It was all too much. I don't know what changed, but that night I needed the dark. I couldn't listen anymore. I had reached a point where I had given so much with very little in return, and the light only amplified that. Even now, I can't fully describe the feeling other than to say I knew, to my utmost core, that I needed to be in the quiet, in the dark.
The quiet, in the dark. And the strange piece to this whole experience, because it was an experience, is that up until that point I had a fear of the dark. Doors closed, windows shut – feeling trapped. Like a sort of blindness. It was never a refuge. It was always something of a nightmare to me. Until I needed it.
I'm not very good at being quiet. But, at that moment, I realized that while the light, the openness and the breeze are integral to who I am, I have to temper it with the quiet and with the dark. Not dark as in evil, but a kind of dimness that gives rest. Where I don't have to listen because I can't see anything. If open spaces give me strength, the silence spent in a quiet room gives me resilience.
When I lay down for the night, and the darkness covers me like a blanket, I crack open a window because I will never not be who I am, but I appreciate the silence. I close my eyes and, with each breath, I settle into the night. There is both the assurance that light is only hours away, and in the meantime there is the dark and the silence and the rest.