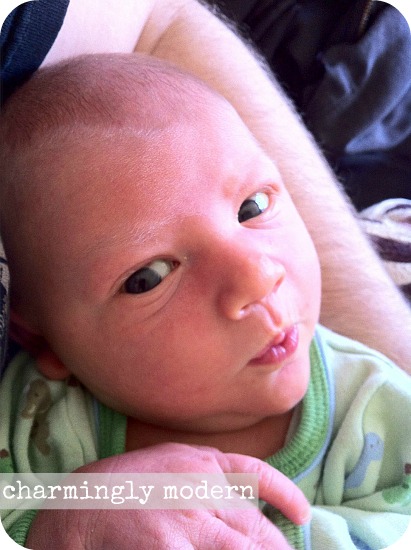 No more bump – Baby's here!
You might have noticed I didn't post a 38 week bump progress post this past Saturday… and that's because my bump is gone! We have a baby now!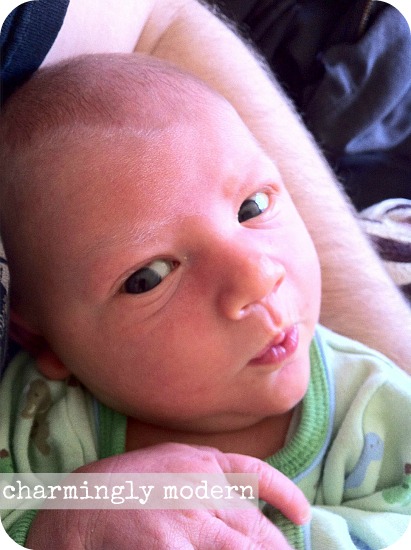 He decided to make his appearance nine days early and we couldn't be more excited or happier. He is so perfect and we love him so much!
I'm going to write up his birth story in a separate post. I just wanted to share why I have been absent and also that I'm taking a break from Project: Food Budget until we are more into a routine. Our budget has kind of gone out the window since this little guy came along but that's okay 🙂