So, I knit.
You knew that already, though.
I recently made Ezra a hat out of some of the softest merino wool I've ever knit with. But I decided it wasn't complete until I added bear ears to it.
So that's exactly what I did.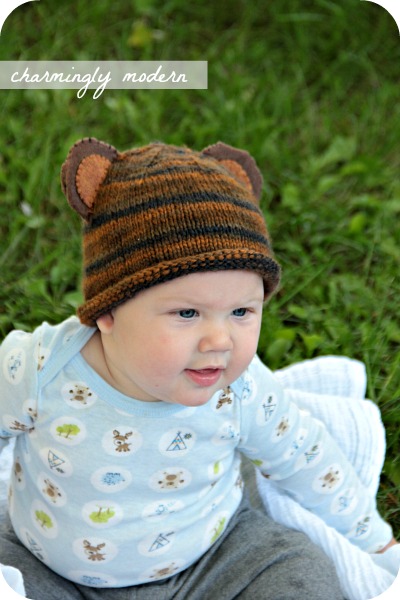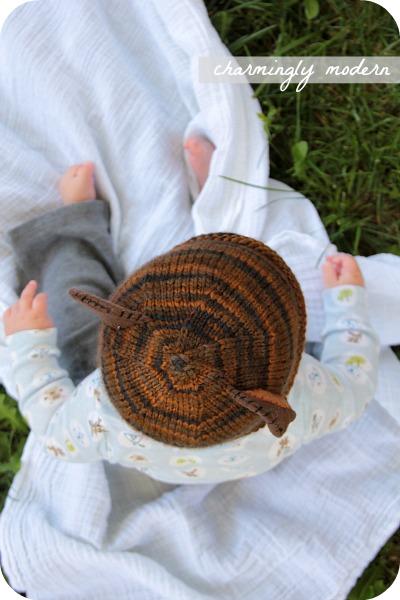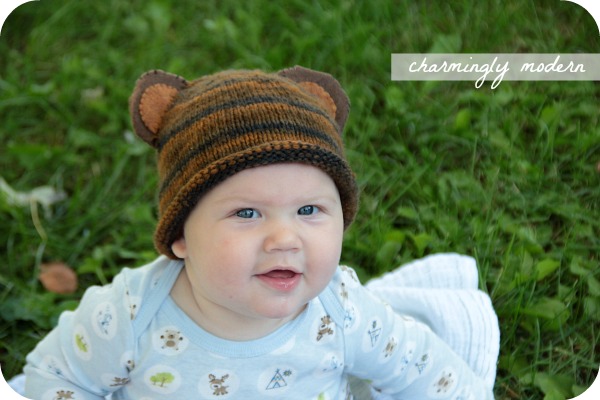 I have a limited amount of this yarn left and would love for some other baby to enjoy it on his or hear noggin so I've put a listing in my Etsy shop where you can grab a bear hat of your own. Hurry before it's all gone!