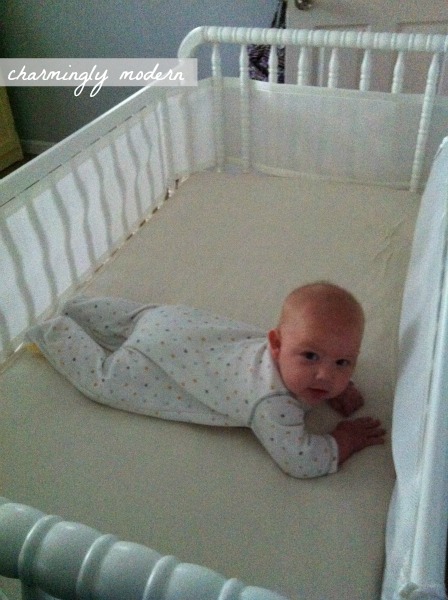 18 months already
A couple weeks ago, we nabbed up a mini session with Jennifer Rose Photography to get Ezra's 18 month photos done.
I can't believe this child is already a year and a half! I know it's cliche but, seriously, where does the time go? It seems like only yesterday we were looking at this: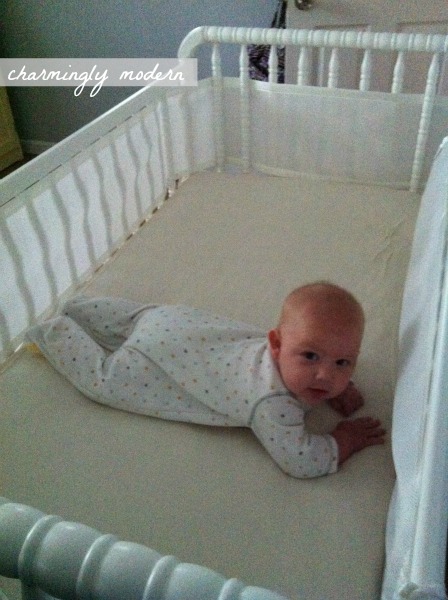 And now we're looking at this: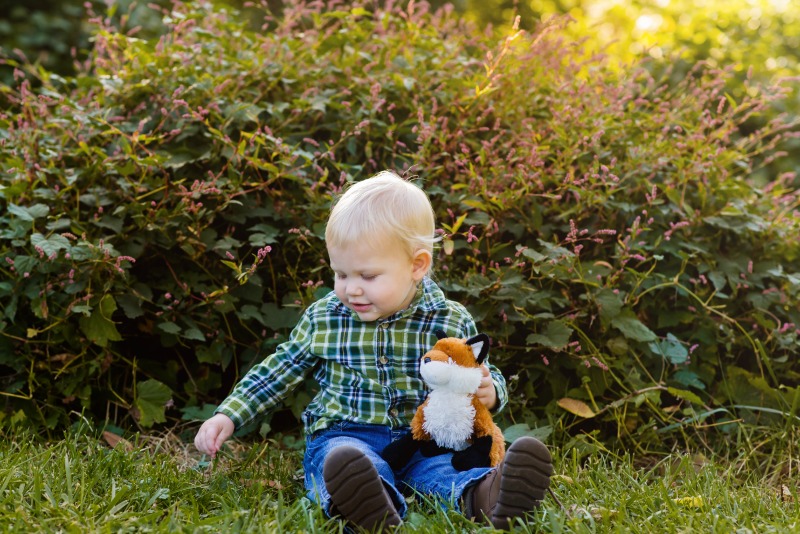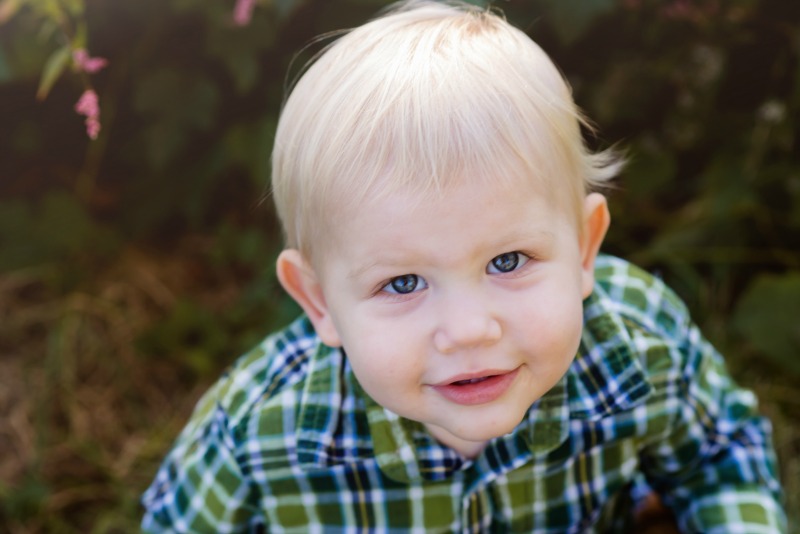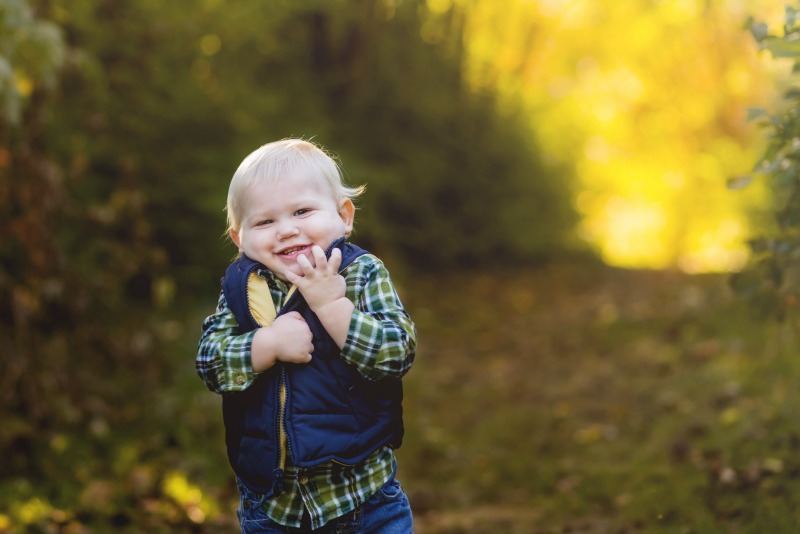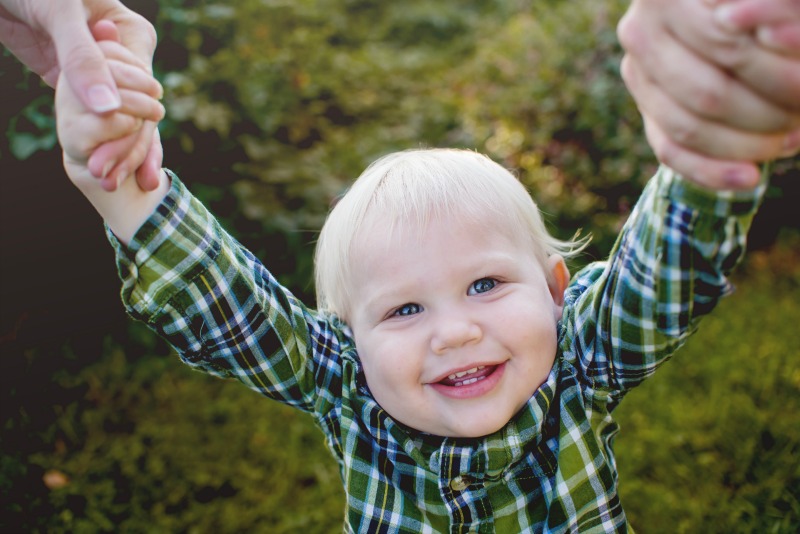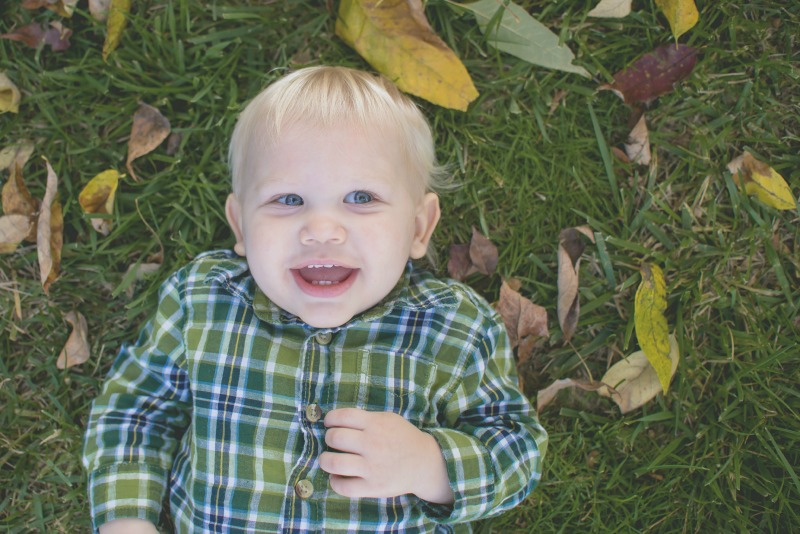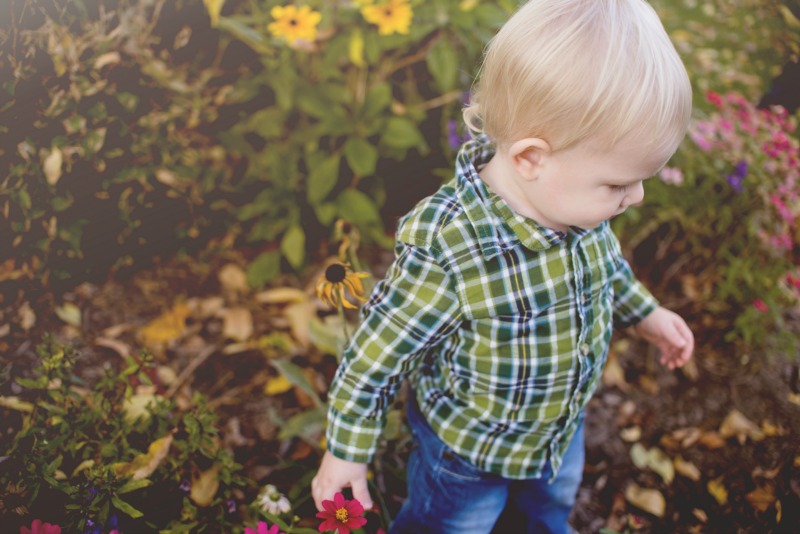 Jen did a great job with Ezra, and he had a lot of fun roaming around the park we did the pictures at. Of course we had a fox present for part of the photos. That's only natural in this family.
At 18 months, Ezra is:
23 lbs and 33″ tall
Has almost all of his teeth except his bottom canines and 2 year molars
Takes one nap a day, in the afternoon, for about three hours
Loves fruit and would eat it all day long if I let him
Sits at the table like a big boy in a booster chair
Babbles all the time and says a big variety of words, and even has a few invented words like "mum mum" for banana and "bopple" for apple
Calls Alex 'dada' and I'm 'mimi'
Loves playing with cars and blocks, and "reading" books
Loves being outdoors
He is so sweet and tender-hearted, a lot of fun and really silly. I can't wait to see who Ezra becomes with each passing month. And speaking of, he is actually 19 months as of yesterday which means the big countdown is on until we have a two year old!